Ever heard of contraceptive implants?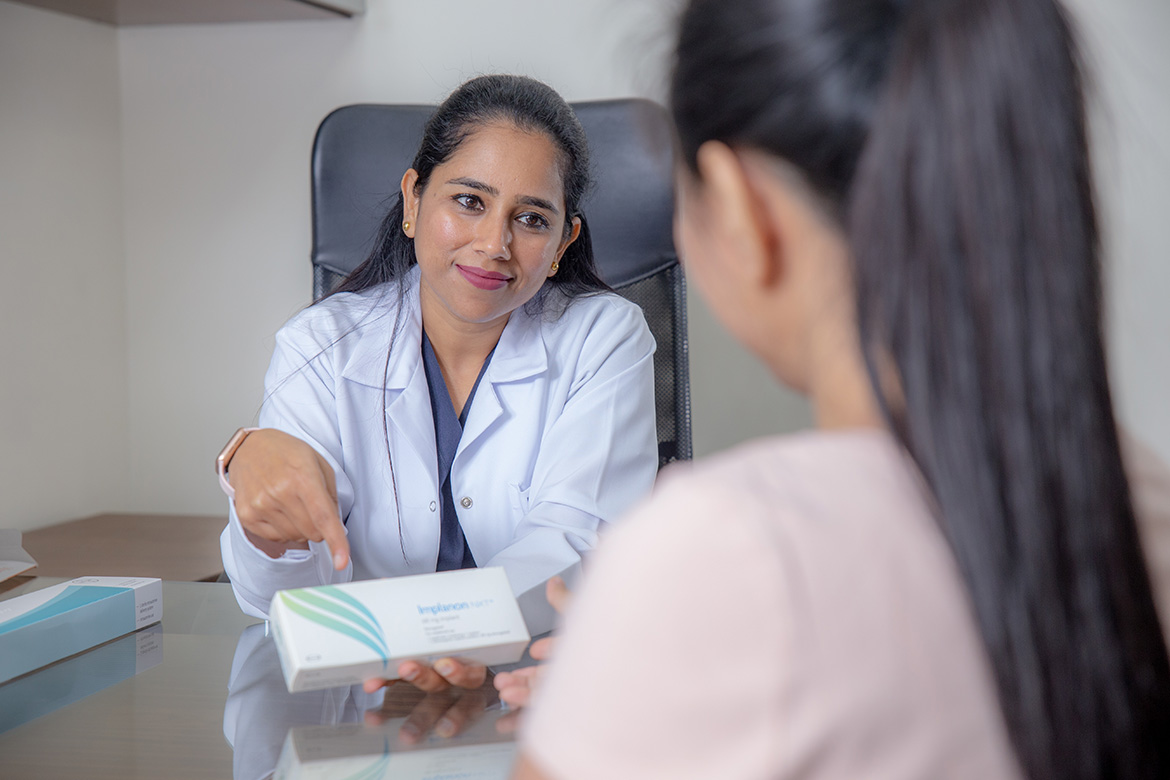 The contraceptive implant is a small flexible plastic rod that's placed under the skin in the upper arm by a health care professional. It is a long-acting, reversible method of contraception (LARC) which is more than 99% effective and lasts for 3 years
How it works is simple – The implant steadily releases the hormone progesterone into the bloodstream which prevents the release of an egg each month (ovulation). It also thickens the cervical mucus which makes it difficult for sperm to move through the cervix and thin lining of the womb, so a fetilised egg is less likely to implant itself.
The implant is usually inserted in first five days of a menstrual cycle and can be removed anytime and is inserted under local anaesthesia, taking only a few minutes.
In terms of eligibility, most women from adolescence until menopause can use contraceptive implants. However, it may not be suitable for pregnant women, women who have arterial disease or other heart disease, have liver disease, have a history of breast cancer and those who are on certain medication that can interfere with the implant.
Some of the advantages of the contraceptive implant include:
It works for 3 years
It can be used by women who can't use estrogen based contraception
It is safe to use while breast feeding
Fertility will return to normal as soon as the implant is removed
It may reduce heavy periods or period pain
It can be used immediately after childbirth or miscarriage
There is nothing inside the vagina, hence will not interfere with intercourse
While the less favourable side effects include:
Headaches, nausea, breast tenderness and mood swings, especially during the first few months
Periods may become irregular or stop altogether
It does not protect against sexually transmitted infections, so additional contraception, such as condoms, may be used too
It thins the endometrial lining.
For further inquiries about contraceptive implants, book a consultation with Dr. Shruti Garg by calling 800 352 today.