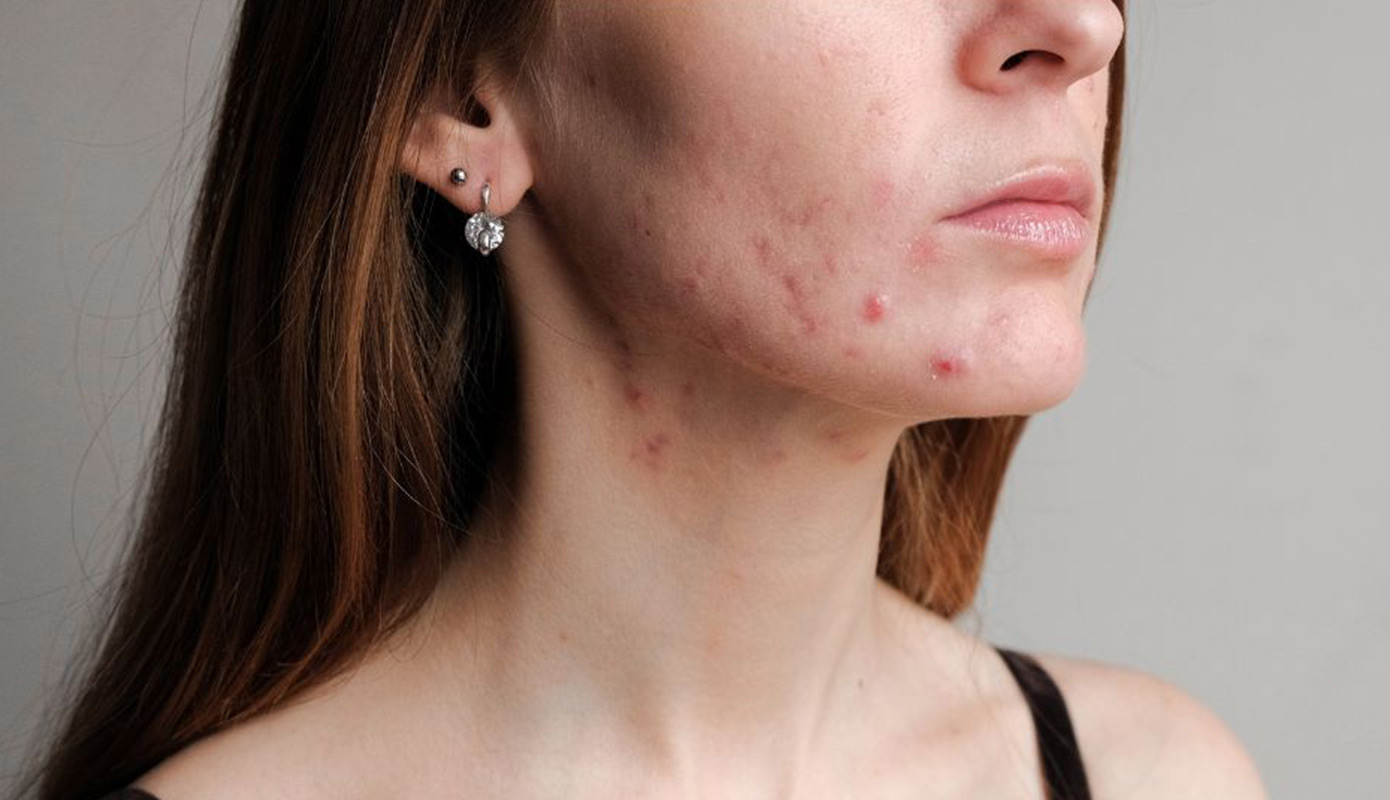 A summary of a few questions discussed during the Web Talk on the 24th of May, 2023 with Pinca...
Read More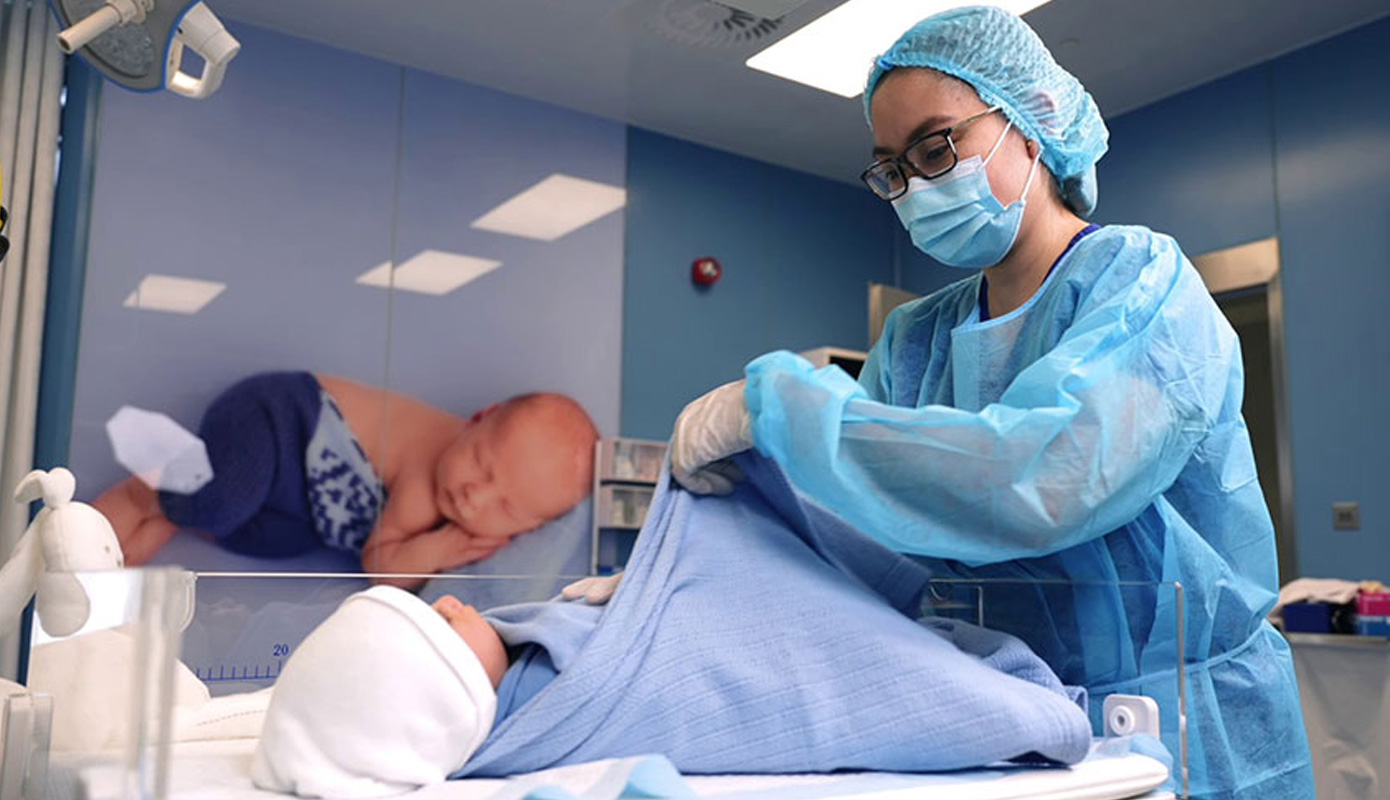 Dubai London Hospital has enhanced its services by adding a dedicated, personalised maternity centre consisting of specialised obstetric care,...
Read More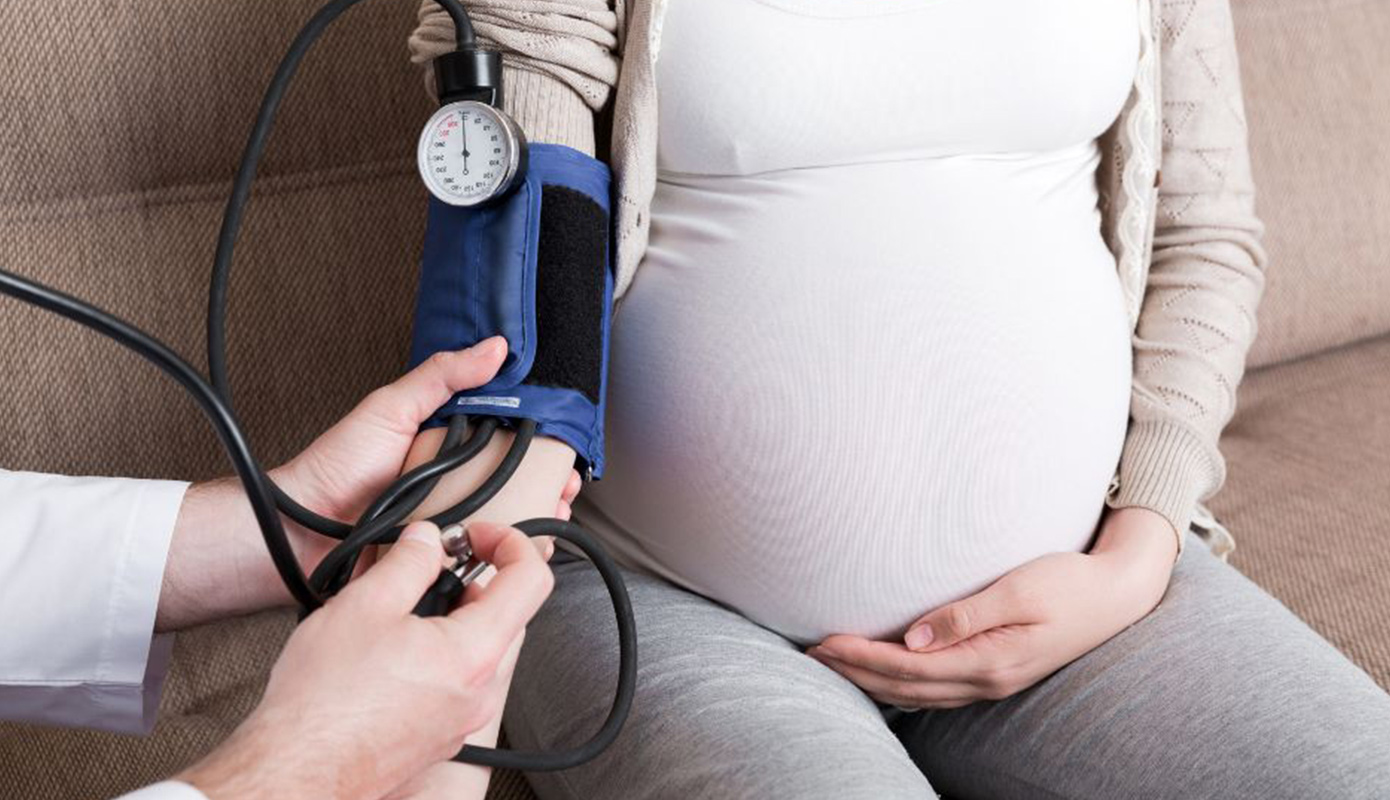 Your most asked questions on preeclampsia, answered by Dr. Shruti Garg Indoriya, Specialist Obstetrician & Gynaecologist, Dubai London Hospital...
Read More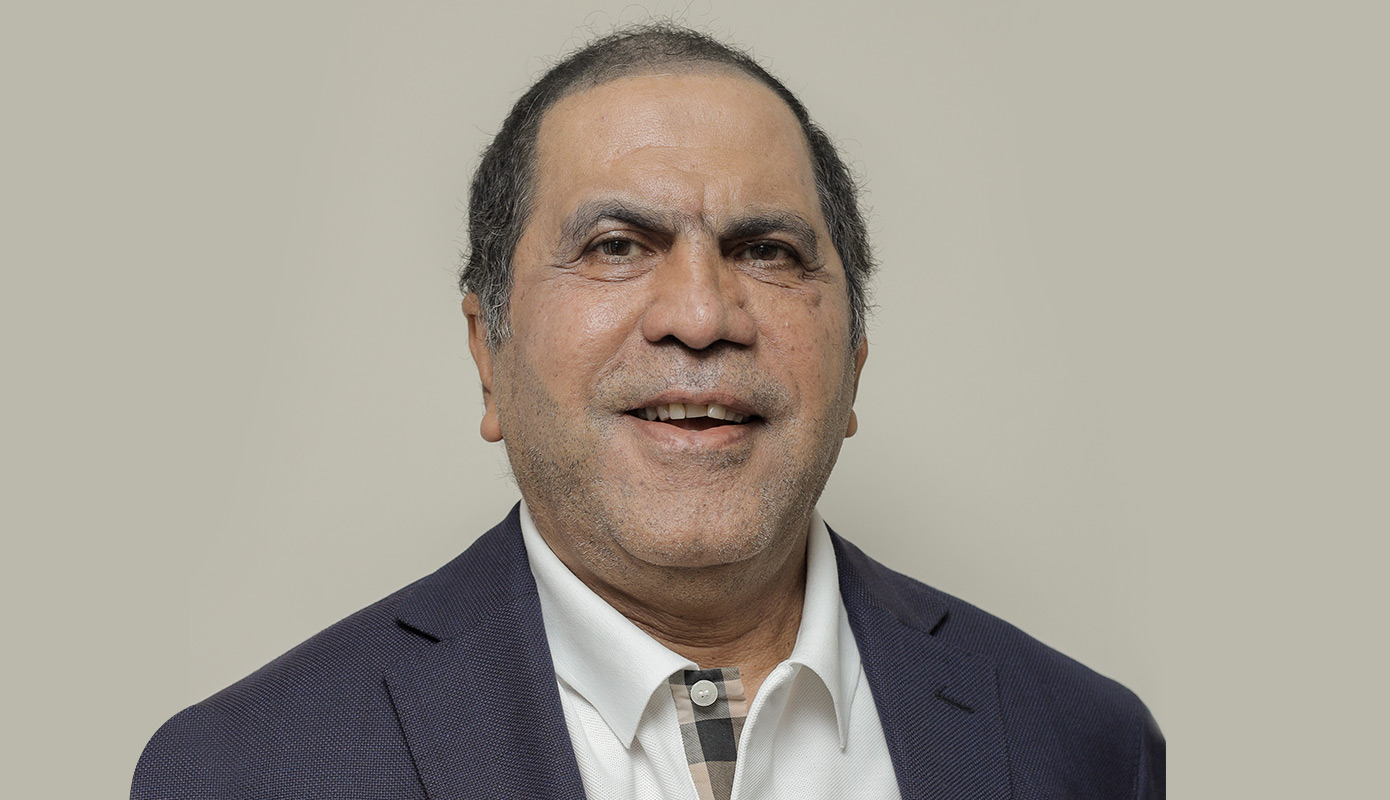 A discussion with Dr. Anwar Sajwani, Consultant Ophthalmologist, Dubai London Clinic & Speciality Hospital. Strabismus (or squint) is...
Read More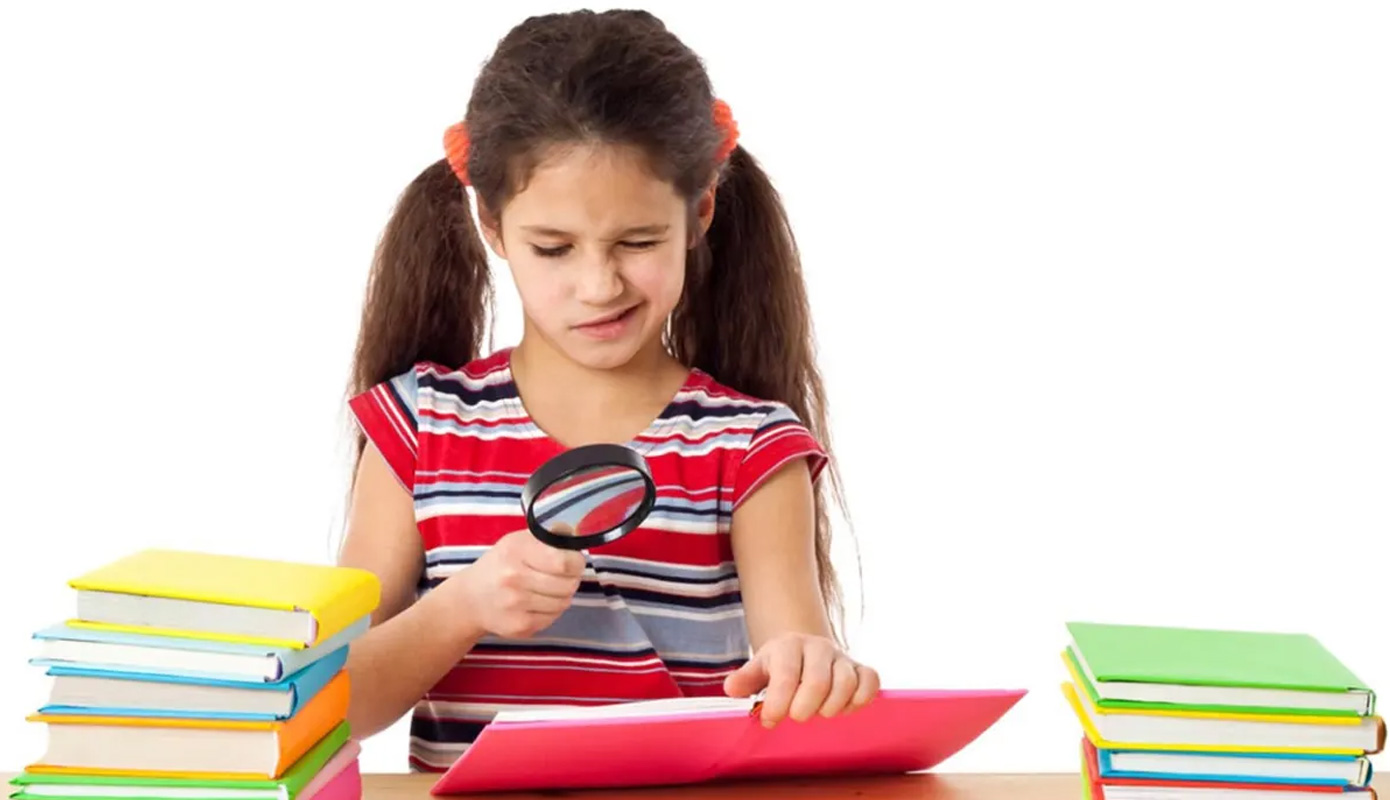 Strabismus (or squint) is the medical term for misaligned eyes, a condition that occurs in 3-5% of the population....
Read More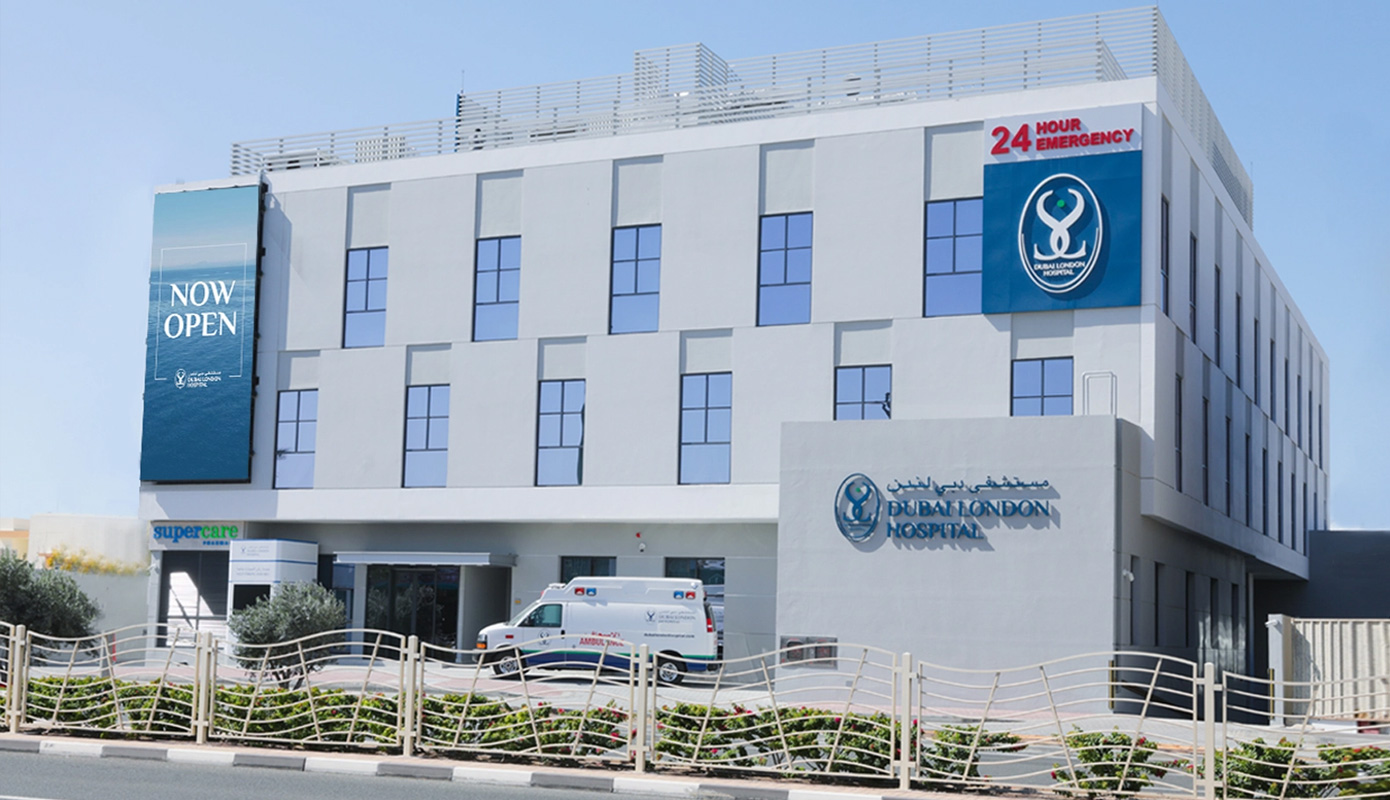 With the accent on cleansing mind, body and soul during the Holy Month, Dubai London Clinic has launched several...
Read More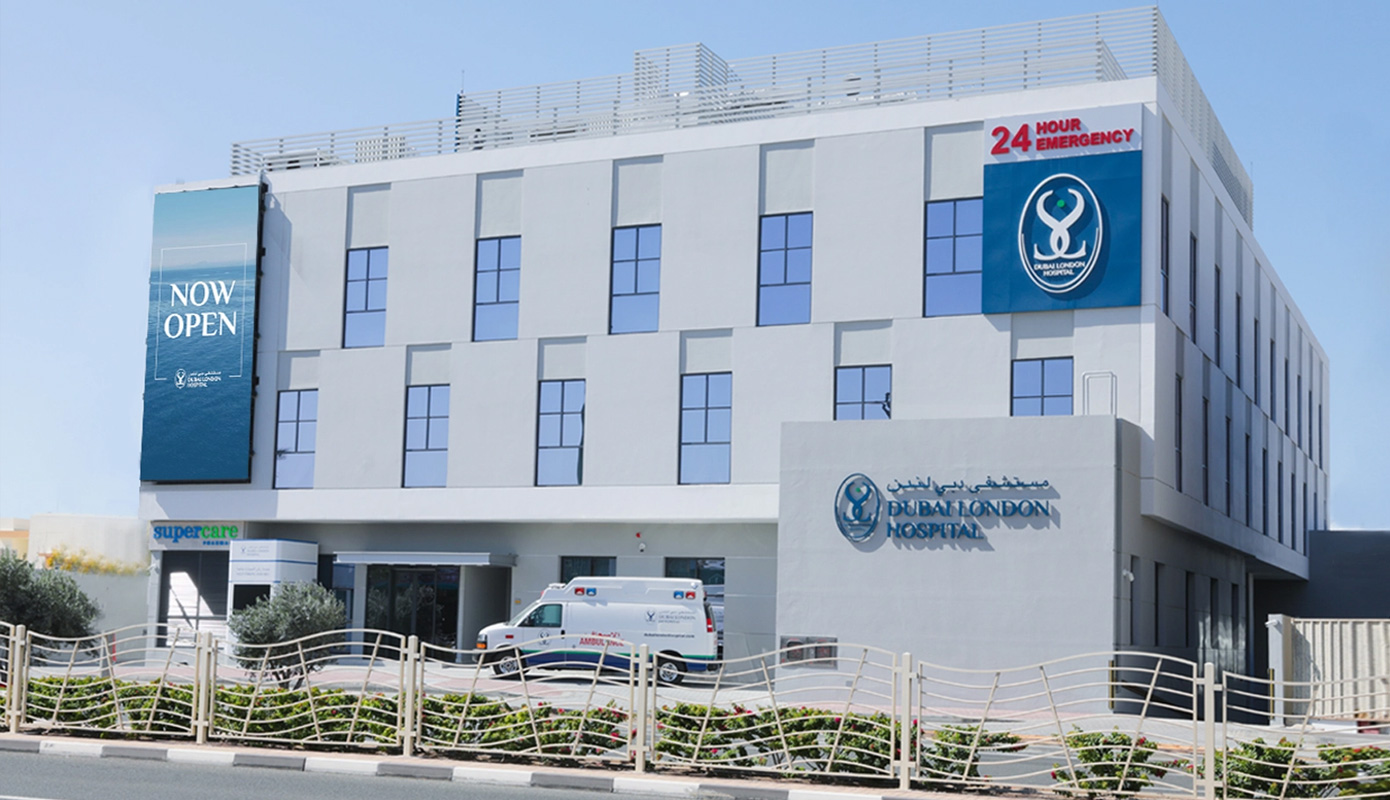 The concerns addressed range from cholesterol and diabetes to doing a lipid profile, and testing glucose and Vitamin D...
Read More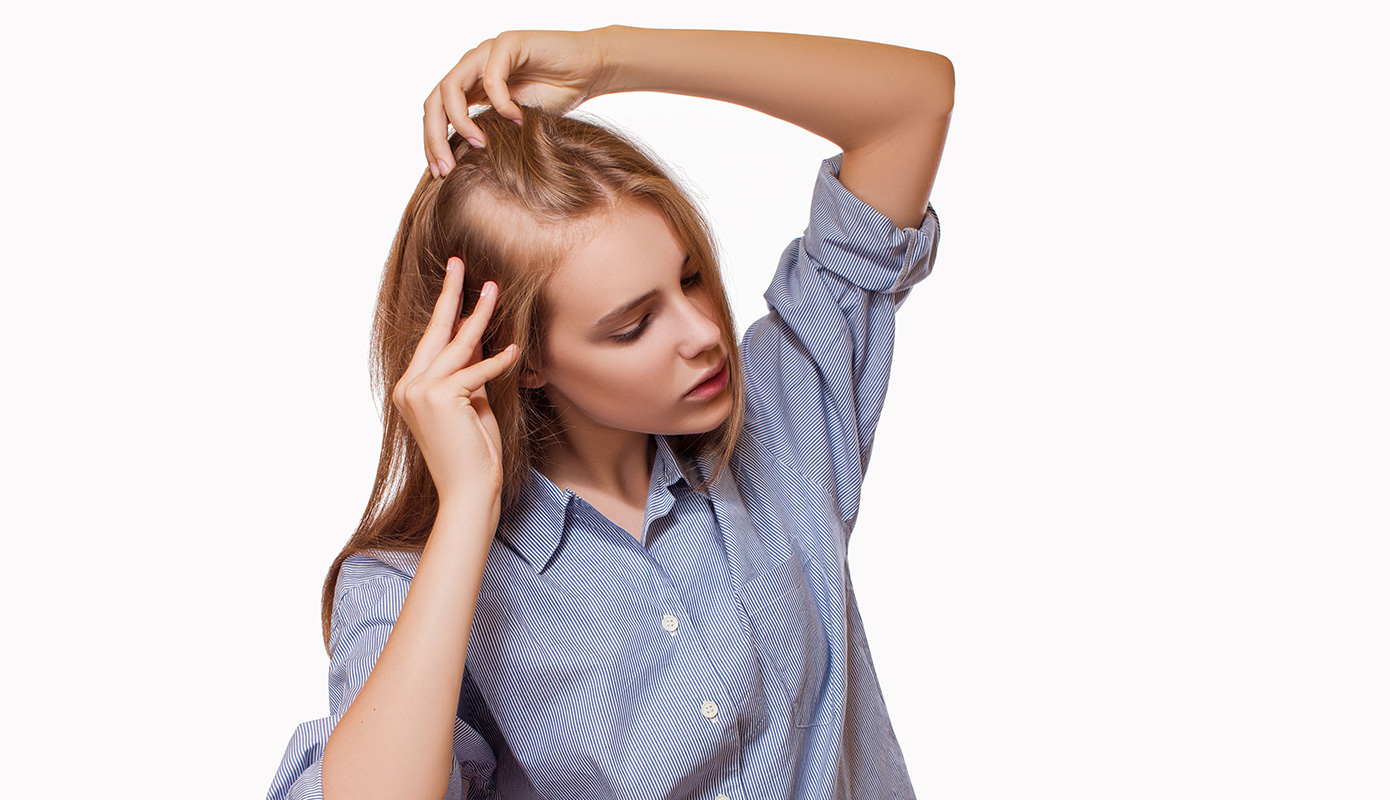 What is hair loss? Hair always grows in a cycle where the old strands fall off, the hair root...
Read More
Dr. Rajesh Devassy Centre of Excellence in Minimal-Access Surgery and Dubai London Hospital collaborated on the 7th edition of...
Read More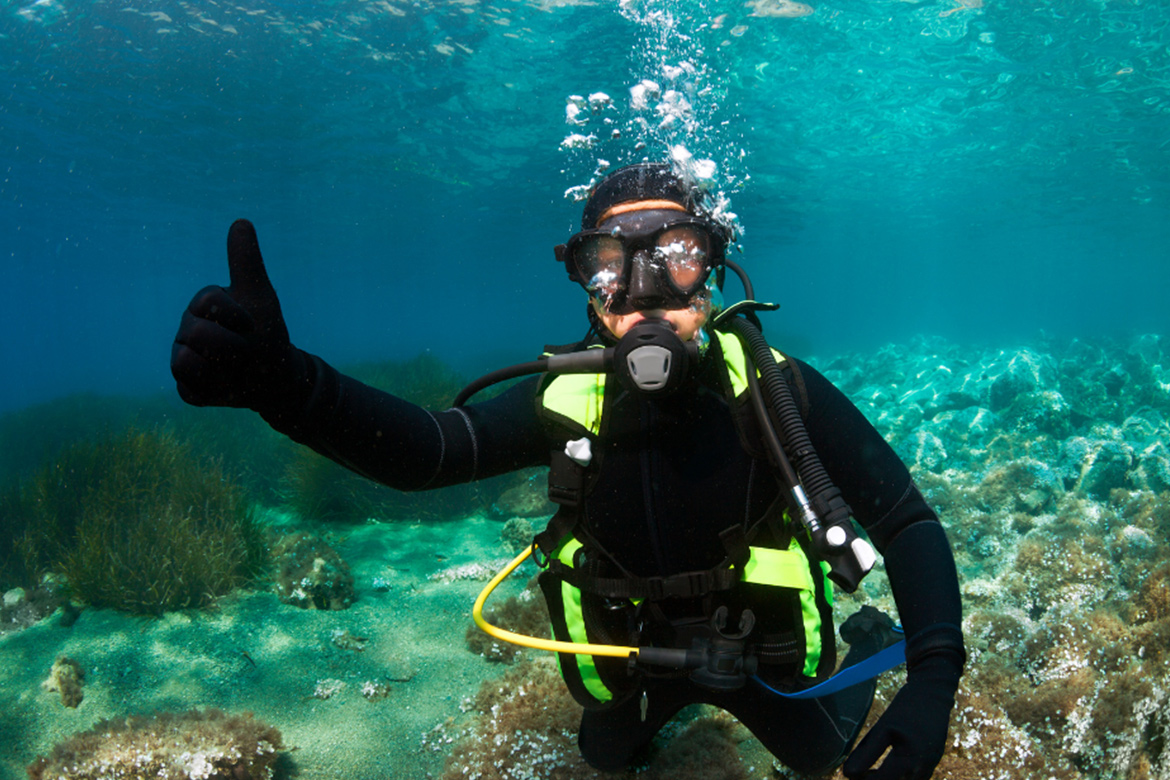 There's a danger attached to any water-based sport or activity, and diving is no different. Since diving has become...
Read More