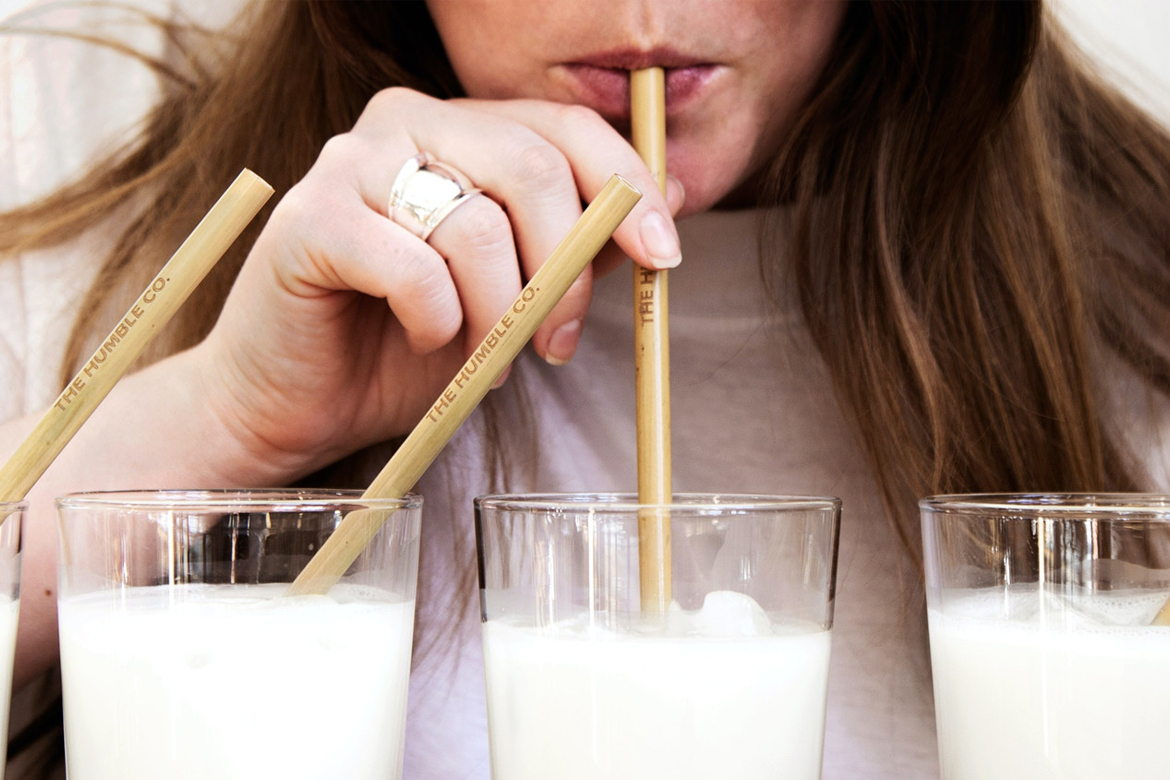 The milk aisle in your local supermarket probably doesn't look like it did 10 years ago. While cow's milk...
Read More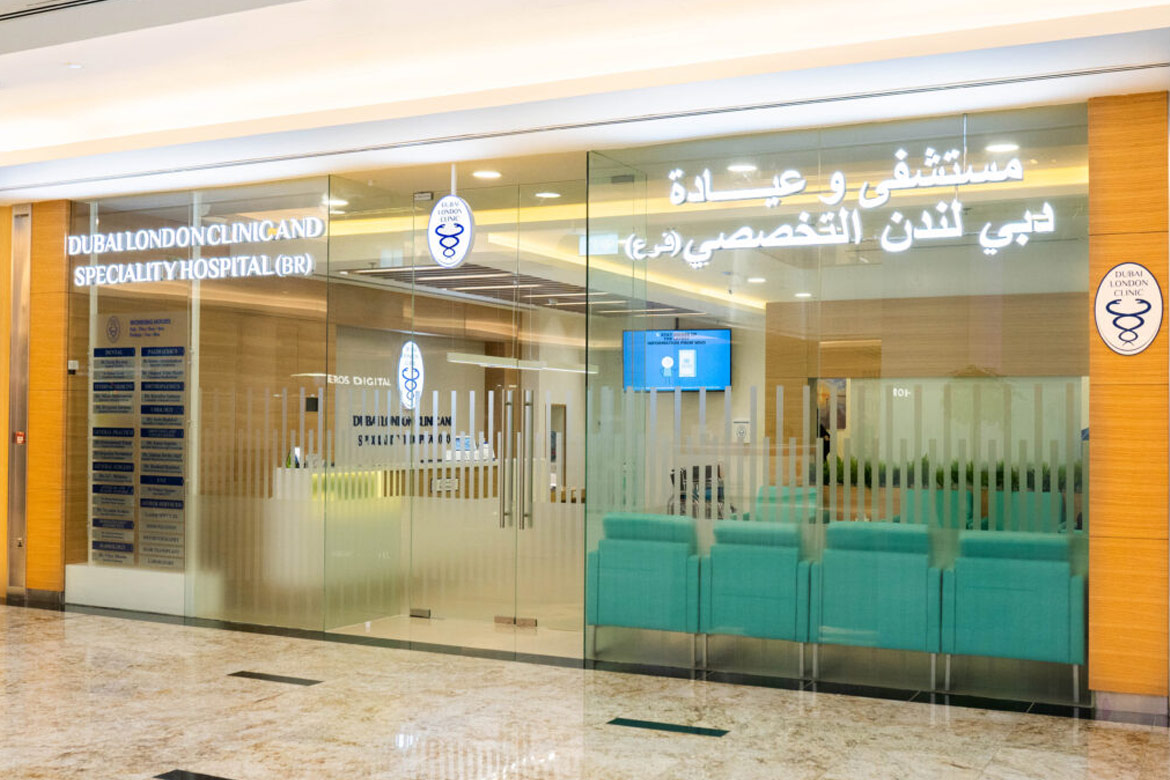 Set by the ACHSI, this highly renowned accreditation is only awarded to select medical facilities around the world The...
Read More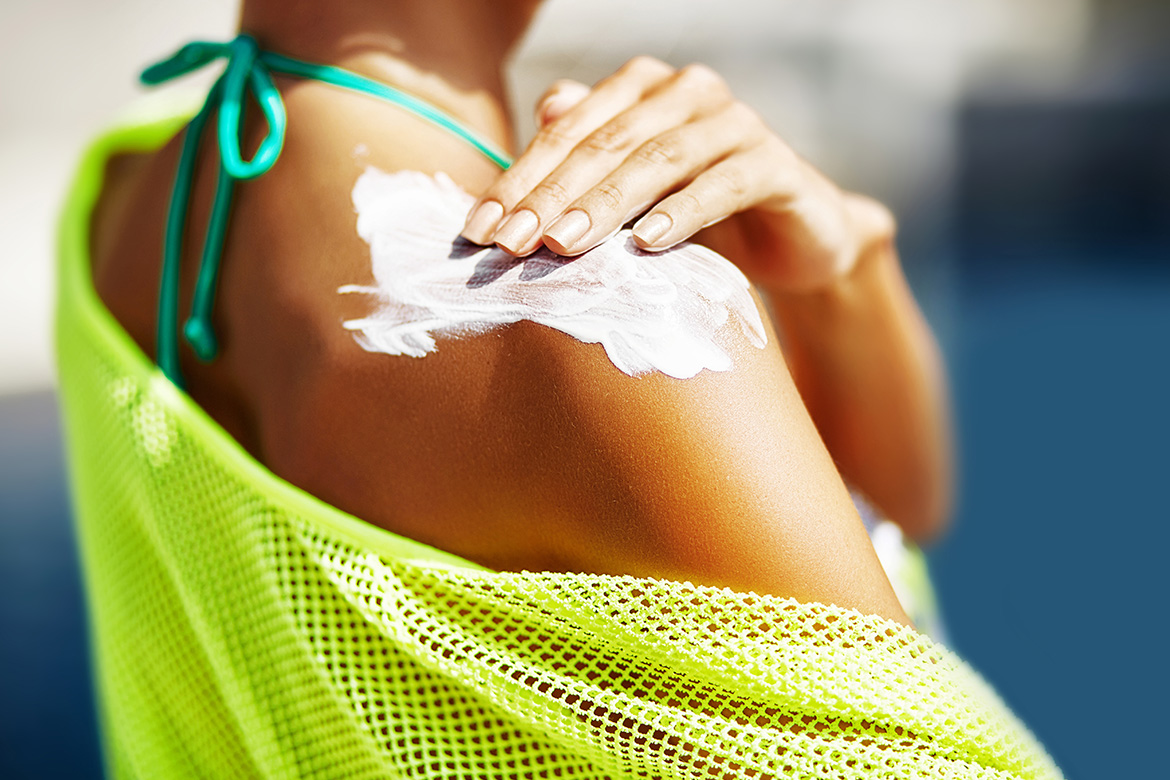 Dr. Umesh is a Specialist Dermatologist with more than 15 years of experience in the fields of Clinical Dermatology,...
Read More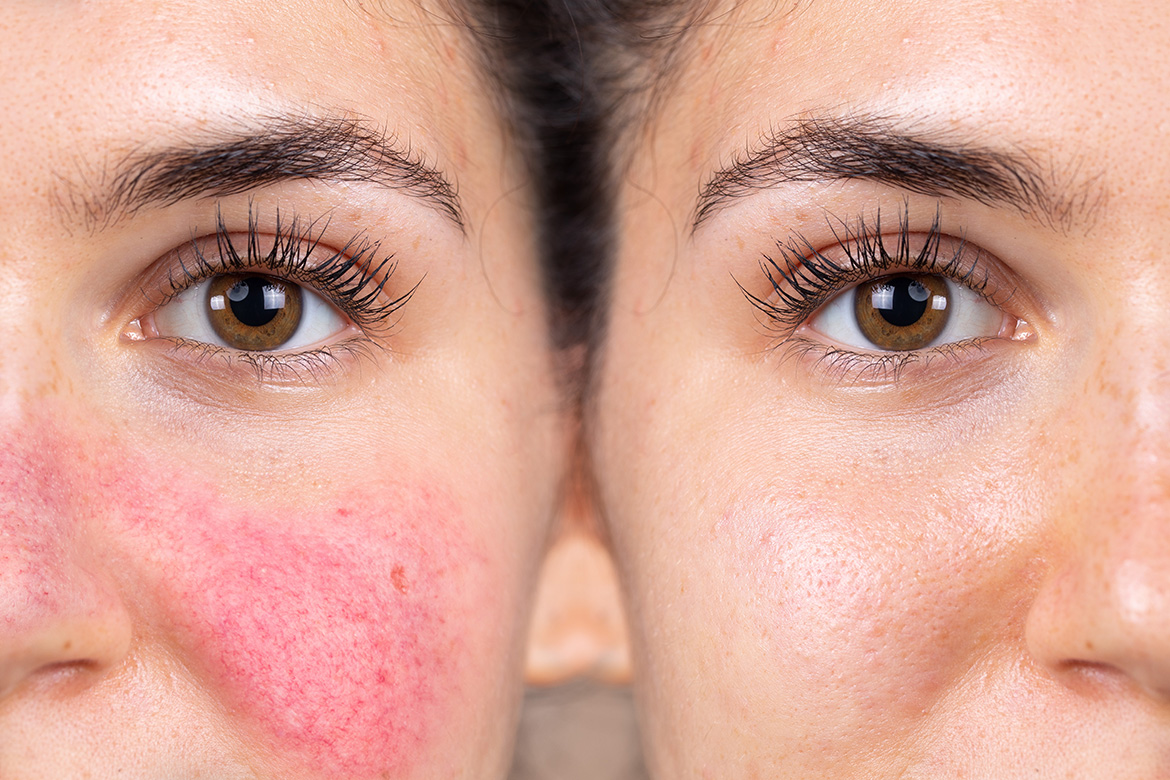 VISIBLE ON THE OUTSIDE & DEEPLY HURTS ON THE INSIDE… When it comes to Rosacea, most dermatologists do agree...
Read More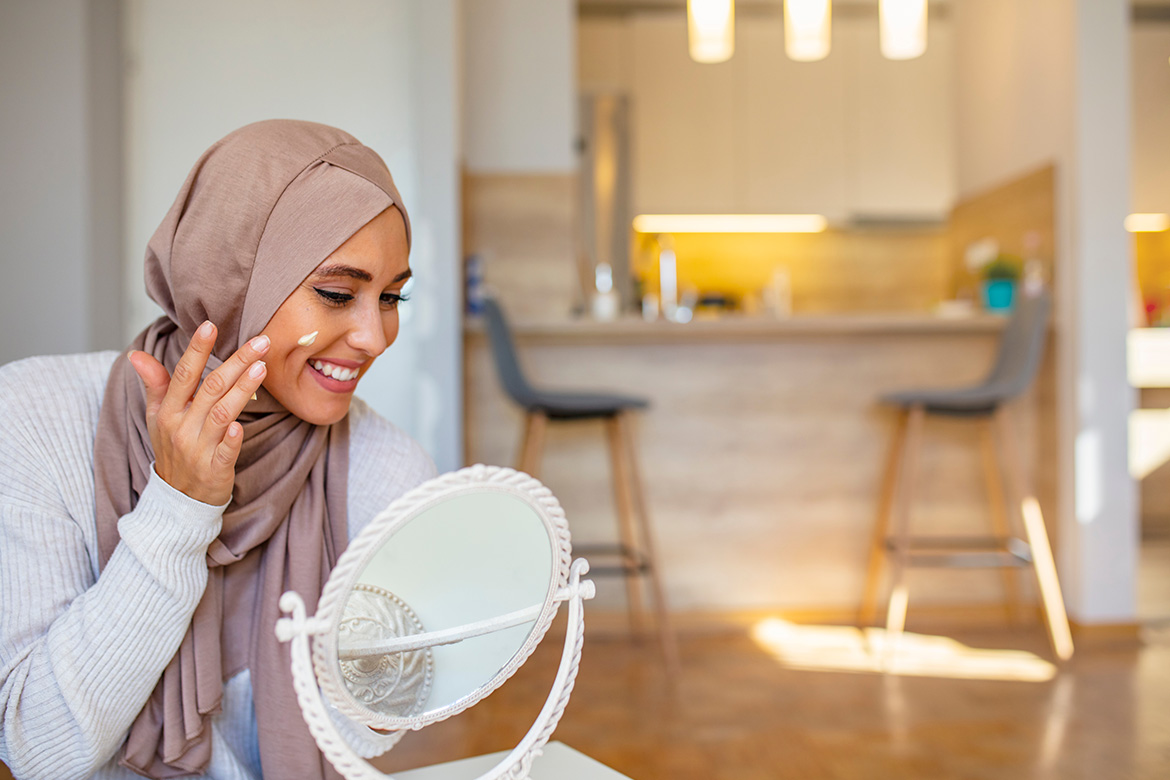 In what ways can fasting affect your skin? Benefits of Ramadan Fasting are now recognized by science as well....
Read More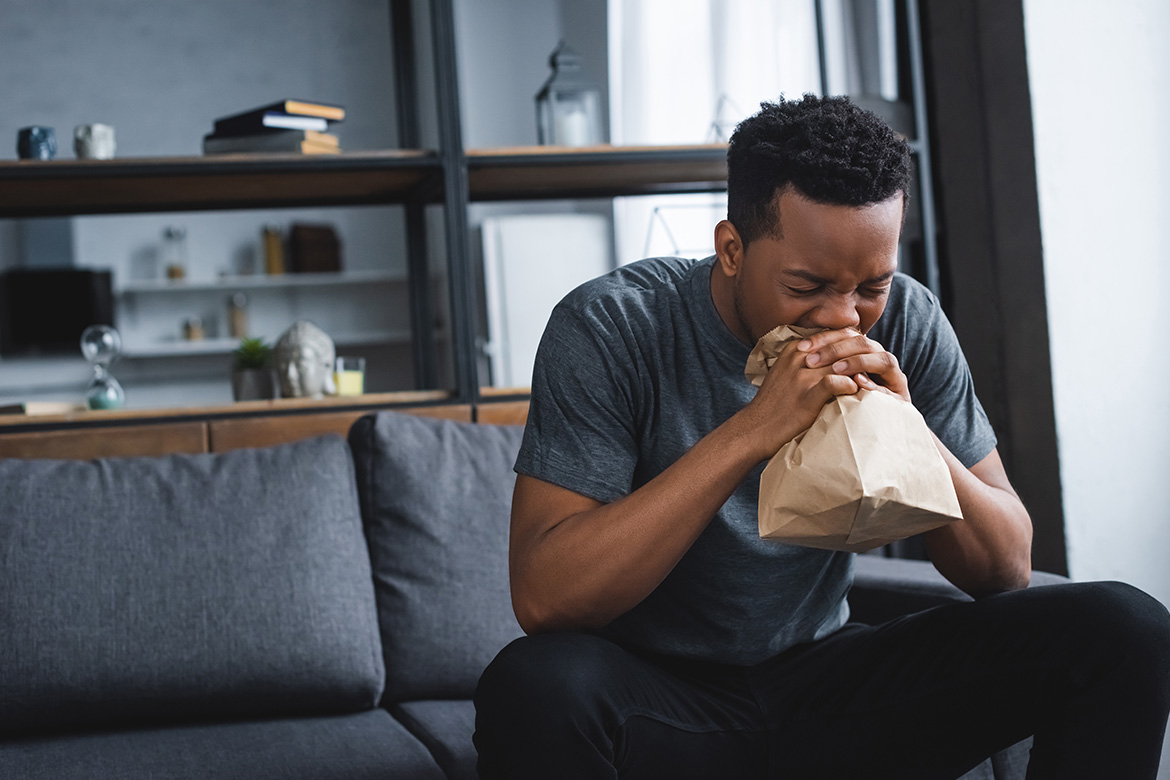 What are Panic attacks, how are they defined in medicine? Panic attacks are a group of mental and physical...
Read More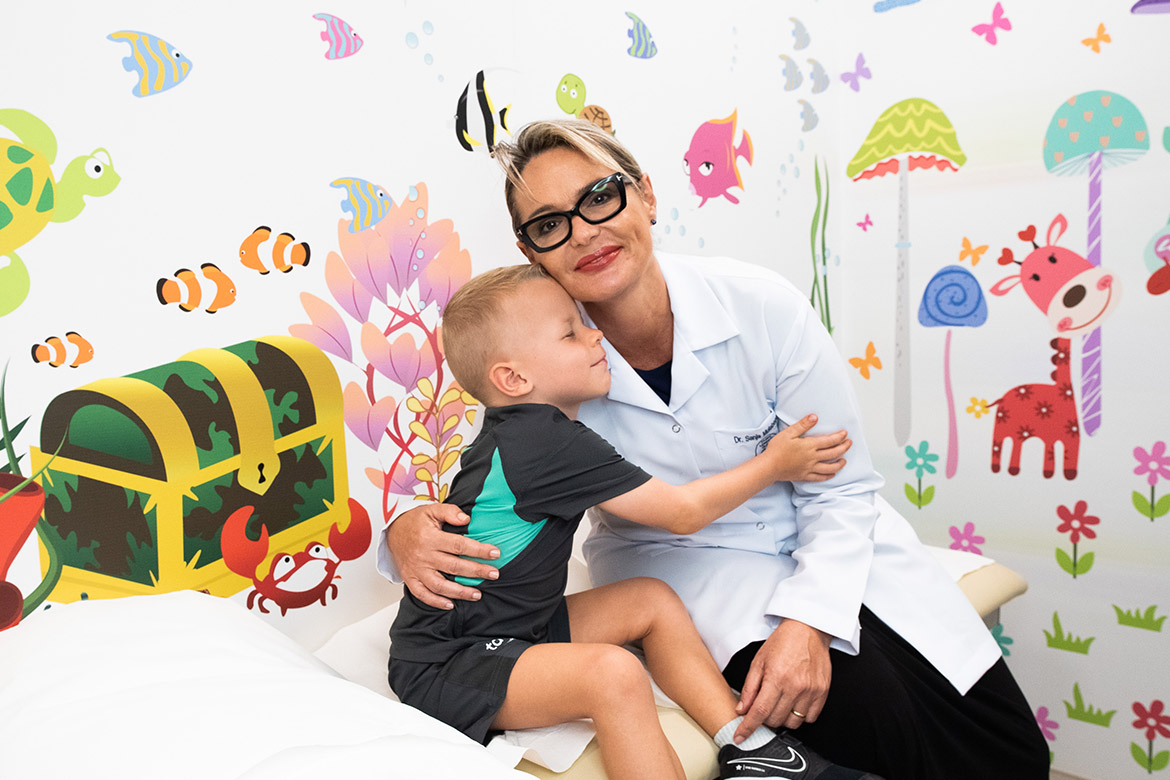 Paediatric dermatology plays a vital role in giving back to children their self-esteem and confidence. At Dubai London Clinic,...
Read More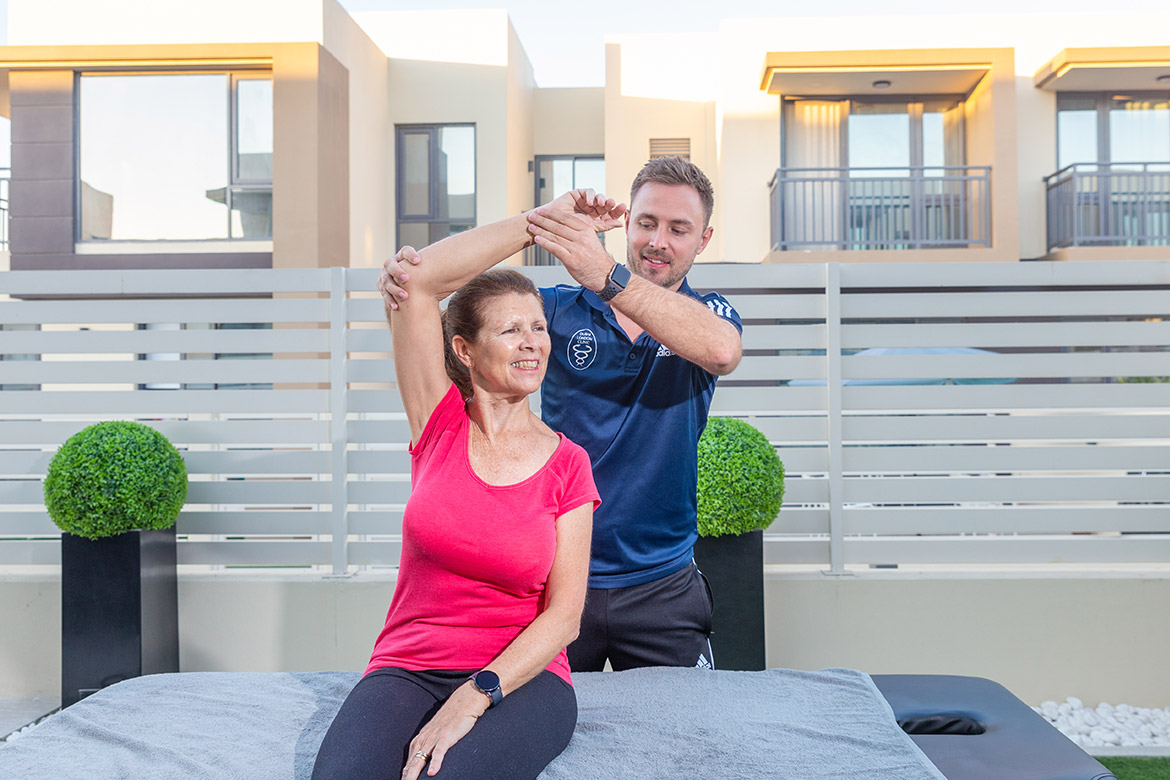 In recent years sports medicine has become a major medical reality. The world has often seen promising careers come...
Read More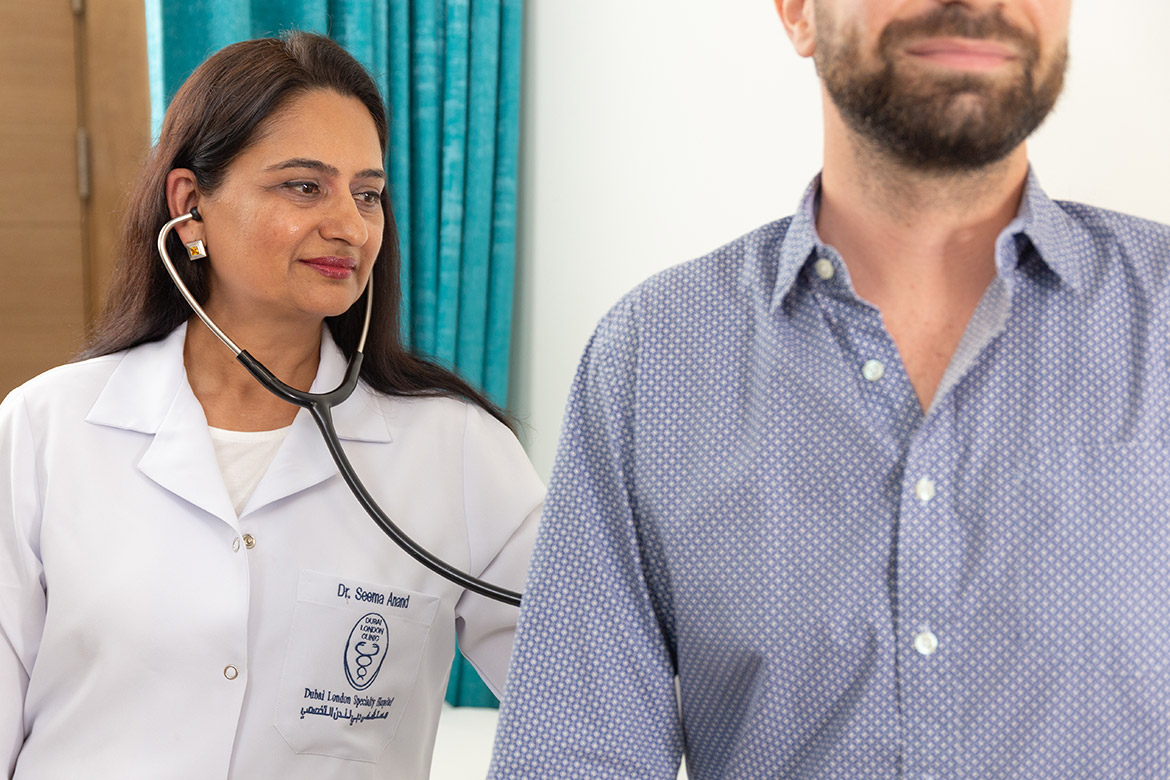 Most people are unaware of the vital importance of primary care and the role of Internal Medicine in the...
Read More