Dubai London Clinic & Speciality Hospital Launch Timely and Cost-Effective Health Screening Packages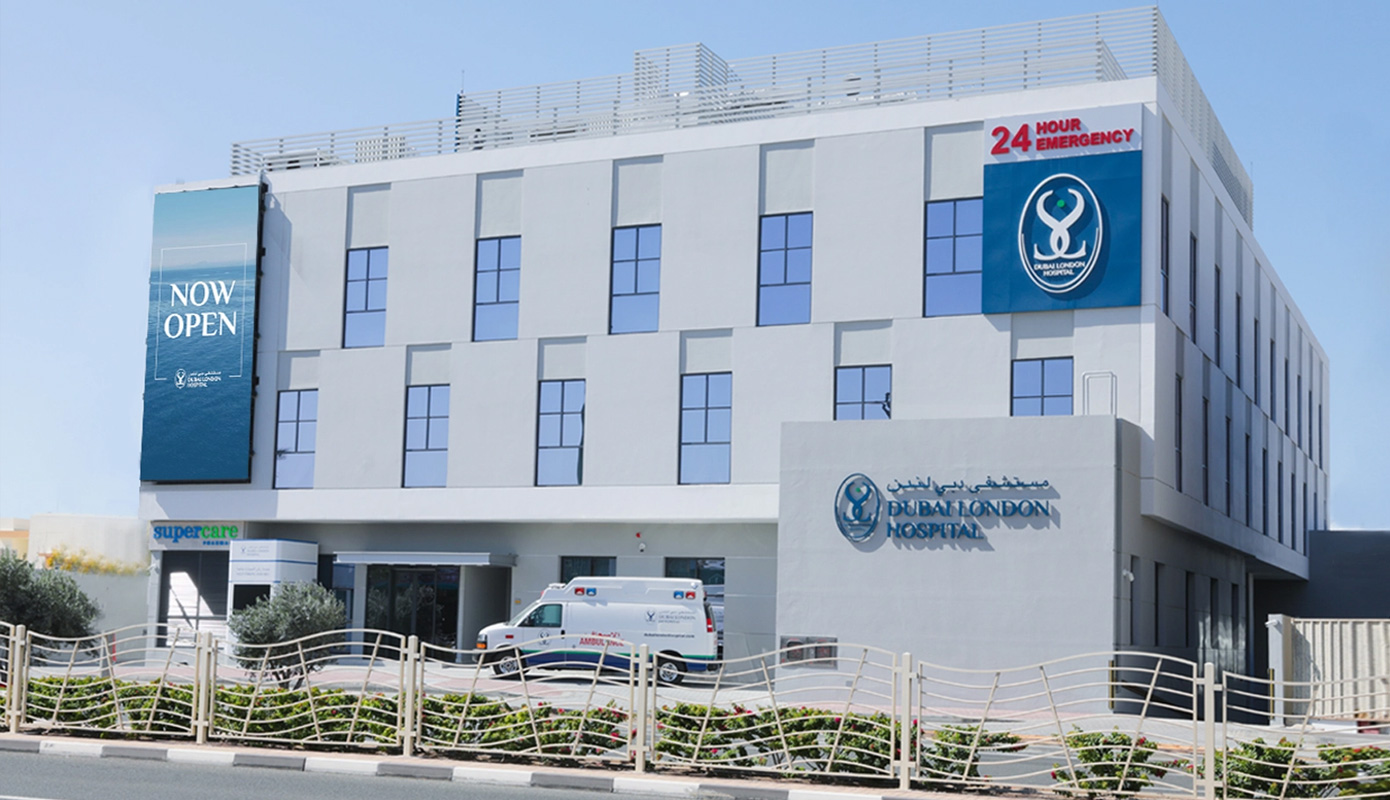 With the accent on cleansing mind, body and soul during the Holy Month, Dubai London Clinic has launched several comprehensive and cost-effective Ramadan Health Screening Packages.
Patients who live and work in the vicinity can now sign up for these across DLC's conveniently located branches in Dubai Festival City, Villa Centro, and Nakheel Mall.
These preventive packages have been carefully designed to give a complete picture of one's health and indicate a patient's tendency to develop health conditions in the near future. The concerns addressed range from cholesterol and diabetes to doing a lipid profile, and testing glucose and Vitamin D to identify any health issues that need addressing.
"In today's fast paced world, we often ignore our physical and mental well-being. Ramadan is, therefore, a perfect time to slow down, focus and prioritise one's health. At Dubai London Clinic & Speciality Hospital, the patient is our priority with our focus being on guiding you to a healthier version of yourself. Therefore, at our select clinics, we have carefully created 7 bespoke Ramadan Health Screening Packages starting from AED 249 for greater accessibility. The Holy Month is a time of reflection, and we want to give the community an opportunity to reflect on their health for themselves and their loved ones," said Dr. Malcolm Podmore, Chief Medical Officer, Dubai London Hospital Group.
To provide convenience and choice, Dubai London Hospital has also introduced timely Diabetes Prevention Packages.
Curated for those who have not yet been diagnosed and would like to identify whether they have the condition as well its severity, one can choose from a Basic or Comprehensive package, with prices starting from AED 599 and AED 1000 respectively.
Your Health and Wellness journey, from the inside and out, starts now at Dubai London Clinic & Speciality Hospital.
All package offers are valid until 30th April 2023.
Read on: UAE News4u | UAE News247 | News writecaliber | Zawya