A discussion about the importance of nutrition in early years at the British Orchard Nursery, Jumeirah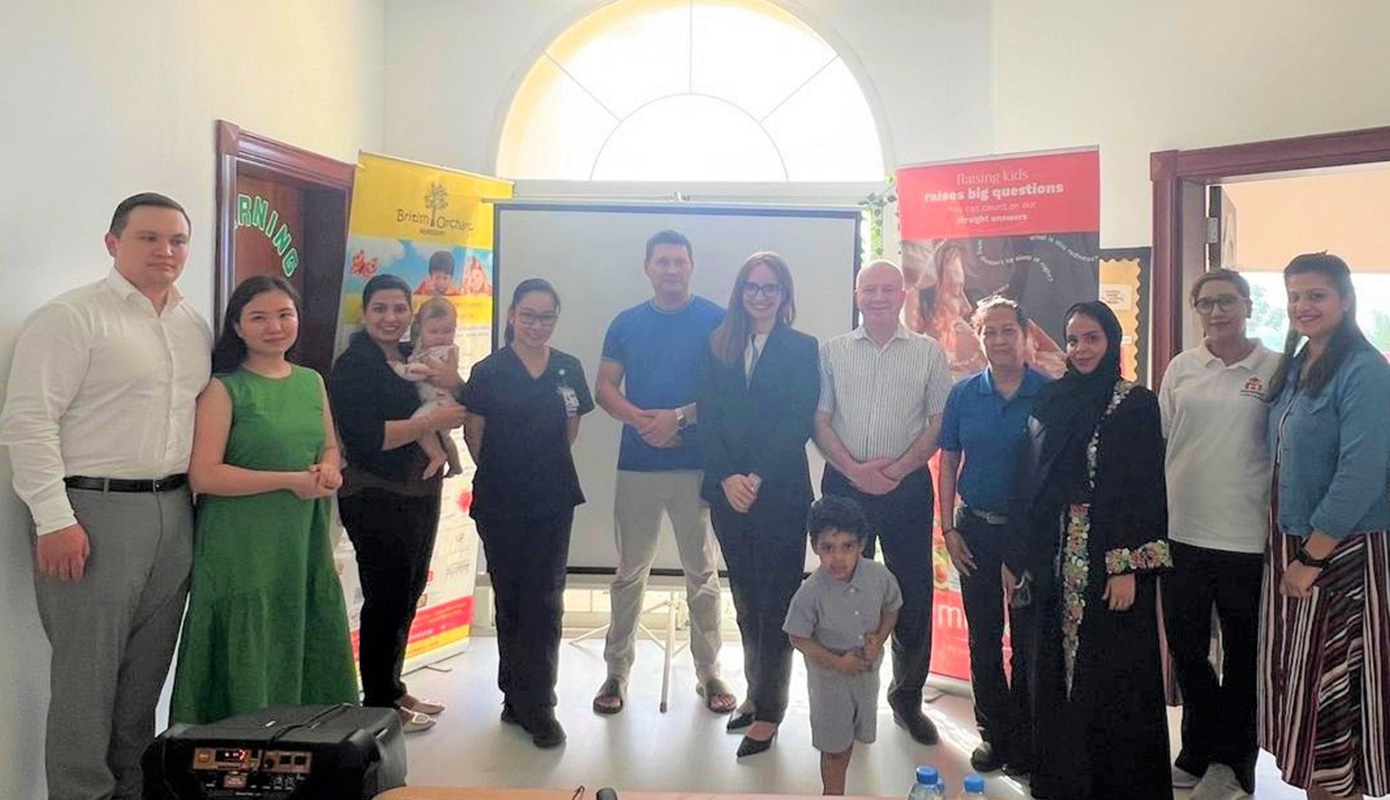 We are thrilled to share with you an exciting community initiative we recently hosted at the British Orchard Nursery, Jumeirah. The purpose of this event was to discuss and understand the importance of nutrition in children's learning and behaviour.
Dr. Osama presented topics about proper nutrition, which plays a vital role in children's health. As parents, it is essential to understand the importance of providing our children with a balanced diet that includes vegetables and fruit, whole grain products, and protein foods. By doing so, we can help support their cognitive development, concentration, and overall well-being.
As parents, we play an influential role in shaping our children's eating habits and encouraging an active lifestyle. By providing nutritious meals at home and involving them in meal planning or preparation processes, we can instil healthy eating habits from an early age.
At Dubai London Hospital, our team is dedicated to providing high-quality paediatric care. We believe in developing strong, trusting bonds with families to help you keep your child happy and well.