Everything you need to know about squint and strabismus conditions in children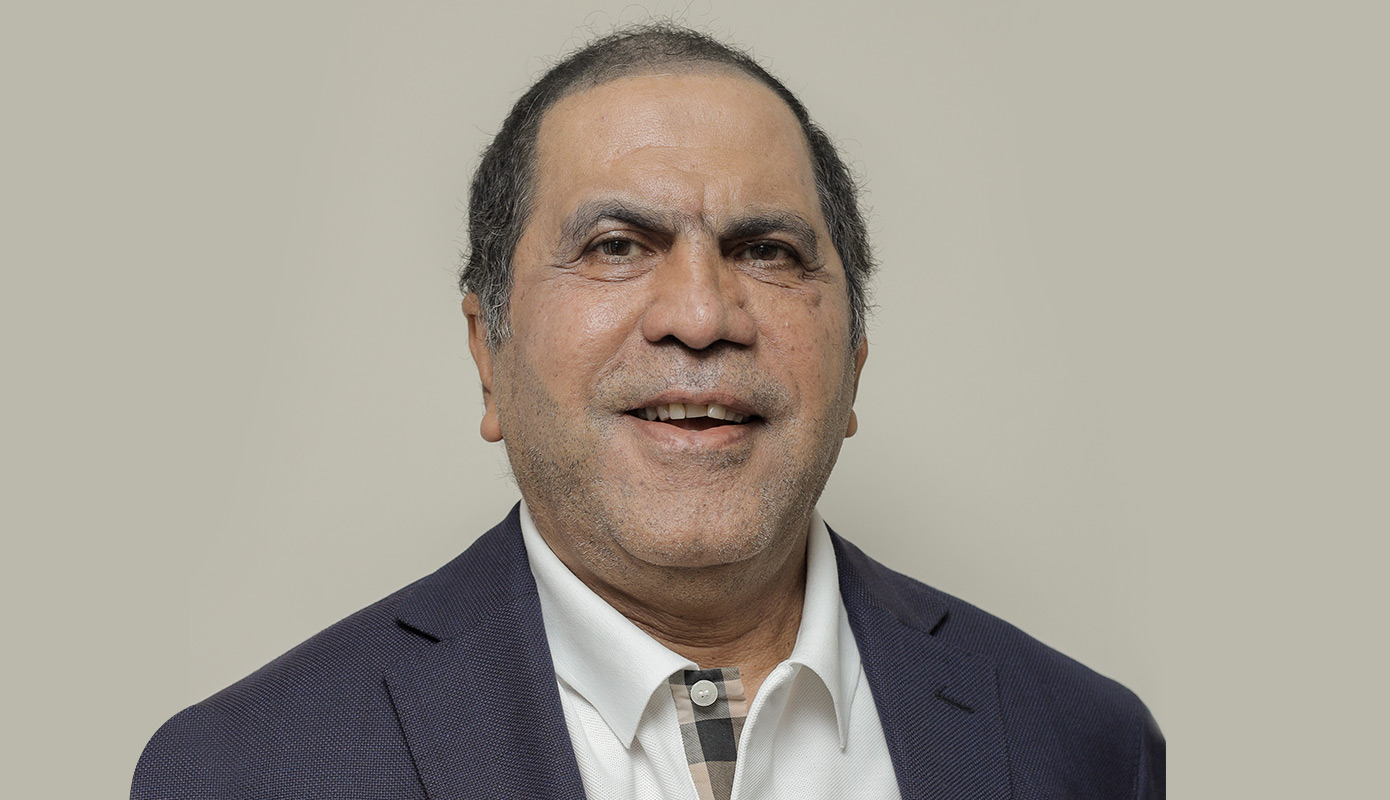 A discussion with Dr. Anwar Sajwani, Consultant Ophthalmologist, Dubai London Clinic & Speciality Hospital.
Strabismus (or squint) is the medical term for misaligned eyes, a condition that occurs in 3-5% of the population. The eyes may turn inward (crossed, aka esotropia), outward (splayed, aka exotropia), or be vertically misaligned (hypertropia). In some cases, each eye may alternate between looking straight ahead and turning.
1- When does strabismus first manifest in children?
Most kids with strabismus are diagnosed when they're between 1 and 4 years old. However, strabismus may manifest at birth.
2- What factors contribute to childhood strabismus?
Causes of strabismus in children include a positive family history, weak ocular muscles, or refractive errors (hyperopia and myopia). Sometimes it may be due to some serious eye diseases like cataract retinopathy of prematurity, glaucoma, or tumours.
3- What signs and symptoms do kids have of strabismus?
Usually, the parents notice a lack of coordination between two eyes or crossed eyes and seek an ophthalmology opinion. Some children suffer from lack of concentration and cannot recognise daily objects. Some older children complain of headaches and double vision.
4- How is paediatric strabismus identified?
The ophthalmologist diagnoses squint with the use of a normal torch light and ophthalmoscope. First, they check the corneal reflex, which should be in the centre of the cornea in both eyes. Then they check the ocular muscles and their coordination between the two eyes. Thus, diagnose which muscles are affected.
Later, he or she might install some drops to dilate the pupil in order to examine the retina and diagnose refractive errors.
5- What are the difficulties? Inform us about current approaches to treating youngsters with strabismus.
The treatment depends on the cause of strabismus. There is no pharmaceutical or laser treatment for strabismus.
It's mainly divided into 3 types:
a) Surgical: in the case of muscle abnormalities.
The surgery is performed under general anaesthesia. Two or more ocular muscles are treated. This is the only treatment for infantile strabismus.
b) Spectacles: in cases of refractive errors, spectacles are prescribed, which may treat the condition fully and not need any surgery.
c) Treatment of the cause, e.g. Removal of cataracts, treatment of ROP, or removal of tumours.