Dreaming of whiter teeth this holiday season?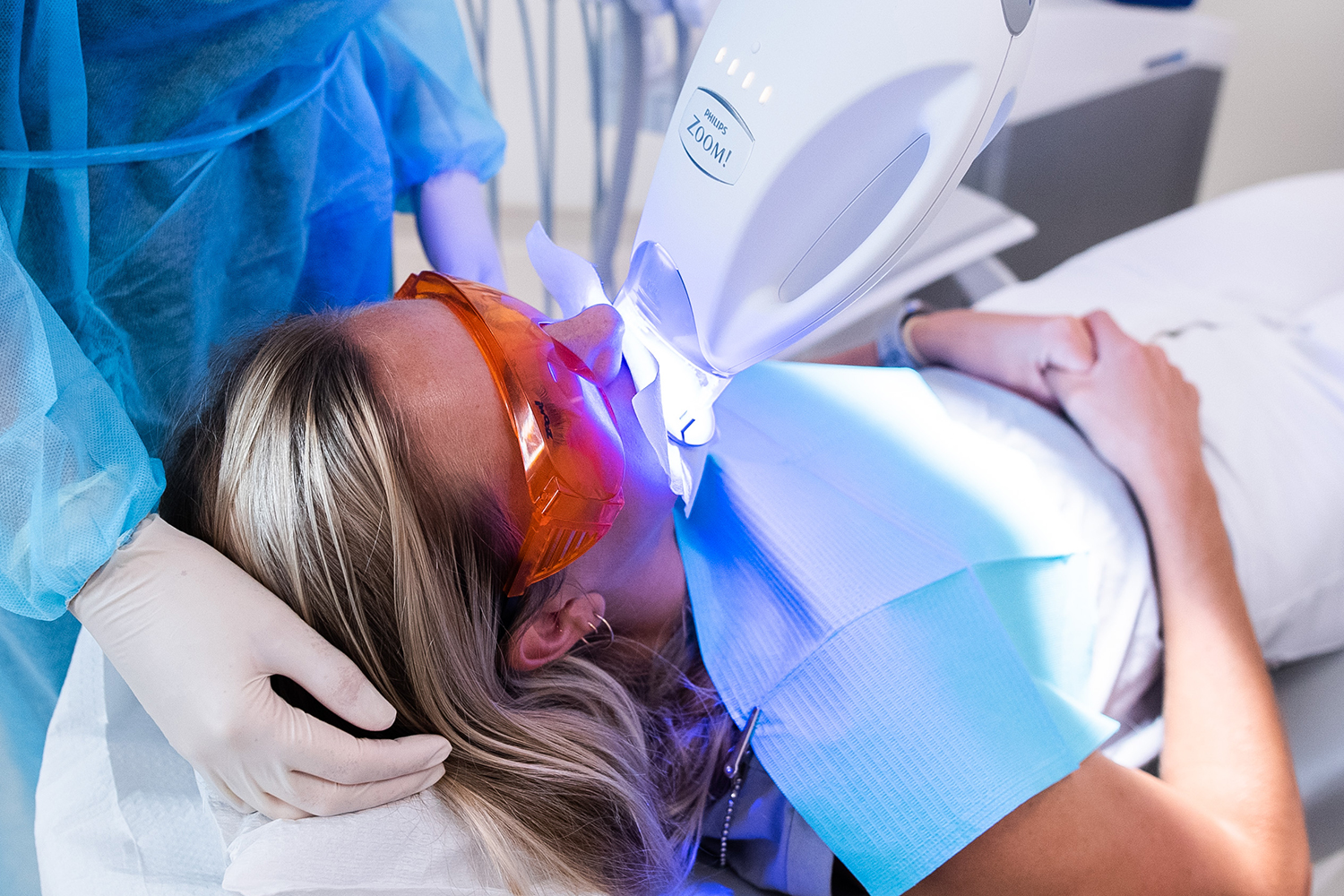 As we gladly usher out 2020, the festive season will be a time to enjoy the array of seasonal social events – and that means endless pictures with friends and family to ensure you capture the memories forever! If you want to truly feel snap happy, then you need to have the best smile possible and at DLC, our expert Dentists, whose passion is to create beautiful, healthy smiles, can make this wish come true!
Zoom! Whitening is a fast and pain-free solution that will leave your teeth up to eight shades lighter. During this in-office procedure a paste-like form will be applied to the surface of your teeth, which is then activated by LED Light.
To find out how we can transform your smile, call us now on 800 352 or book a consultation with any of our expert Dentists.