KIDNEY STONES: A common health problem you may be able to prevent!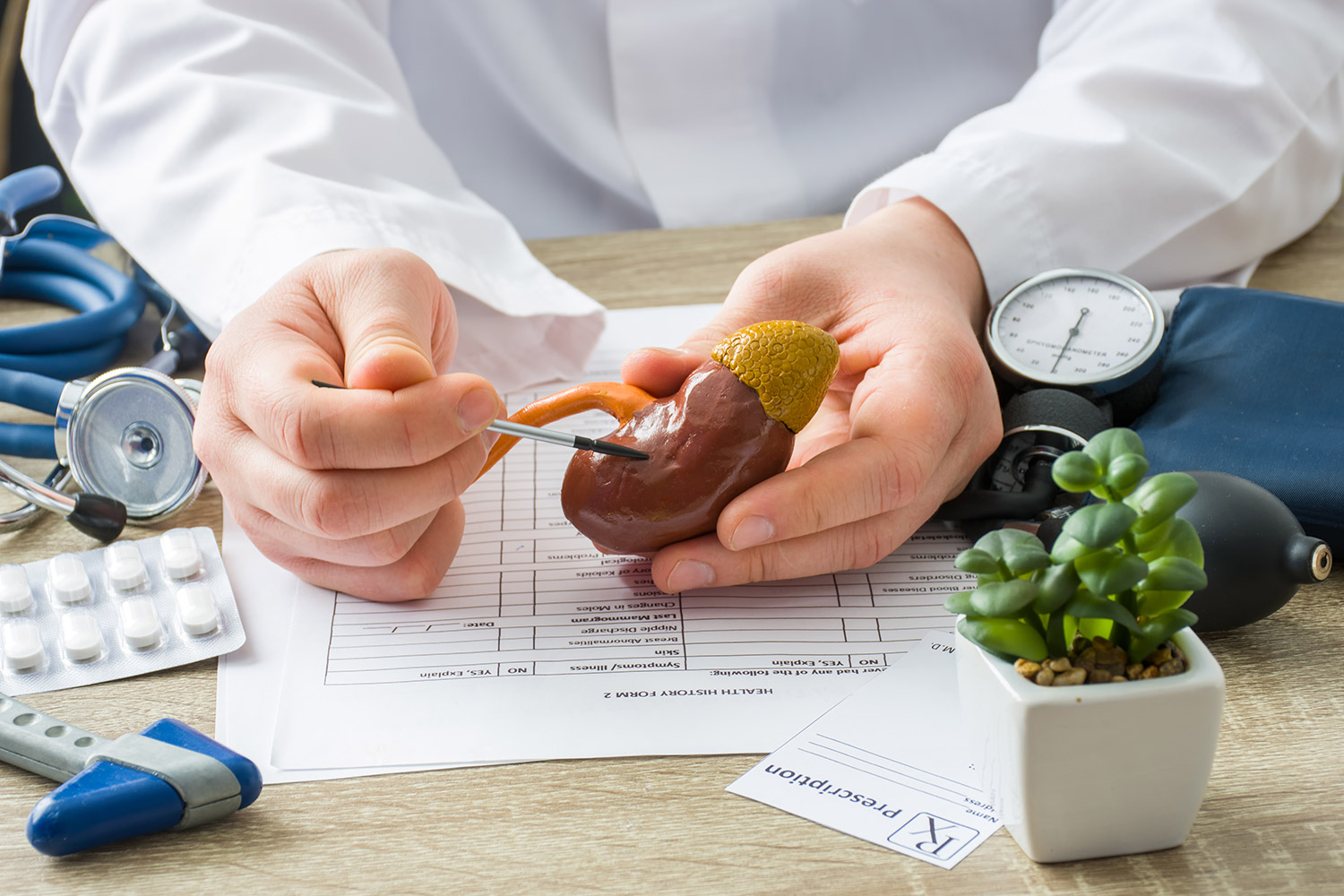 It could be small, yes, but it could be also troublesome and painful. Kidney stones are the `hot ` topic we are discussing here, and anyone who had suffered from kidney stones knows perfectly well how much agony they could cause!
One of the kidneys` main functions is to filter the blood and flush away (excrete) waste products, toxins, and excess fluid and minerals through the urine. The problem for some people is that when their urine becomes too concentrated these minerals may not remain dissolved, and instead, crystals begin to build up inside the kidneys.
There are factors well-known to raise the risk of kidney stones, namely: dehydration, family history, genetics, diet and certain medical conditions. Having one or more family members with a history of kidney stones increases the risk of the condition. Moreover, men are more likely to have kidney stones than women.
Many kidney stones are painless until they travel from the kidney, down the ureter, and into the bladder. Depending on its size, movement of the stone through the ureter can cause severe pain with sudden onset. People who suffer from kidney stones often describe the pain as agonizing. The lower back, abdomen, and flanks are the typical sites of pain and cramping. There might be blood in urine as well.
Here are some vital tips you can follow to reduce your risk of having kidney stones:
Stay hydrated: The best way to avoid kidney stones is to prevent the most common cause; dehydration. By drinking a total of 8 – 10 glasses of water per day, you will dramatically dilute your urine, making it less concentrated
Eat less sodium: A high-salt diet increases your risk of having calcium kidney stones. Too much salt in urine prevents calcium from being reabsorbed from the urine back into the blood. This causes high urine calcium, which may lead to kidney stones.
Beware of oxalate-rich foods: Some kidney stones are made of oxalate, a natural component in certain foods. It binds with calcium in urine to form kidney stones. Limiting oxalate-rich foods (e.g. spinach, chocolate, Nuts and nut butters, French fries, sweet potatoes) may help prevent the stones from forming.
Control your intake of animal protein: Too many steaks, chicken, eggs, and seafood may cause your urine to be more acidic, and this may facilitate the formation of both uric acid and calcium oxalate kidney stones. If you're prone to stones, limit your daily meat intake to a quantity that is no bigger than a pack of playing cards. This is also a heart-healthy portion.
Increase your intake of `stone fighters`: Citric acid and magnesium have been clearly shown to reduce the formation of calcium-based kidney stones. Un-sweetened lemon or lime juice and orange juice are good sources.
One final note
Kidney stones tend to recur. If a man has had one kidney stone, and does nothing to reduce his risk of recurrence, he has about a 60 to 70% chance of having another. If you have had it before or concerned about probability of suffering from kidney stones, you are advised to speak to your trusted Urologist.
With my best wishes for a healthy life,
Dr. Anis Haddad
Urologist & Men`s Health Expert