Why is the flu vaccine important?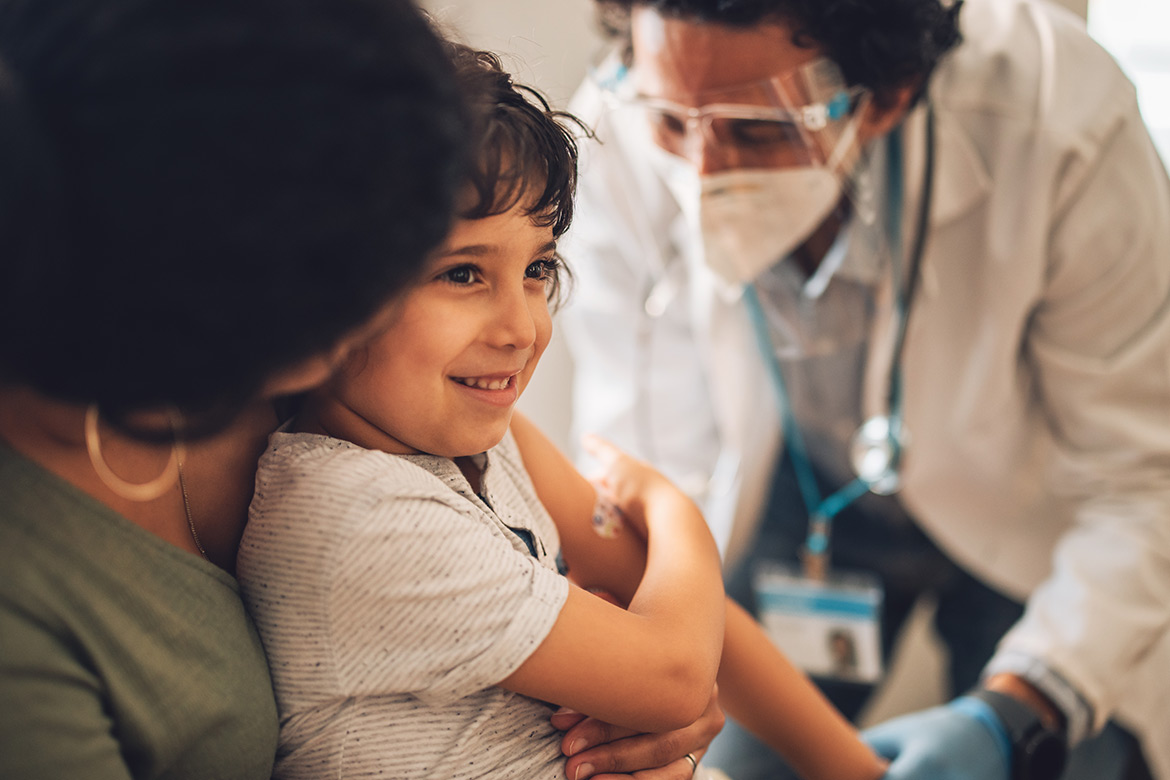 Influenza or the flu, is a very common virus that affects people of all ages across the world. It is more common during the winter months and millions of people visit the hospital, fall severely ill or even risk death because of it. It should be taken very seriously and can be easily managed and prevented by taking an annual flu vaccination.
Flu symptoms to look out for:
Fever or chills
Runny or stuffy nose
Cough and sore throat
Headaches, tiredness and fatigue
Vomiting and diarrhoea in some cases
People of all ages and lifestyles can catch the influenza virus and will show different symptoms based on their body's reaction to it. The sooner the flu is treated, the better it is for your overall health and well-being.
Book your flu vaccine in Dubai today.
5 reasons to get the annual flu vaccine
It is extremely beneficial for those at high-risk, both young and old, pregnant women, and those with auto-immune or chronic illness.
Because influenza is a virus, it has the potential to change every year. This is why you need to get a flu shot annually to keep your body's defences updated to battle every new flu variant.
It helps with herd immunity. The flu spreads very easily and is highly contagious, so it is vital that you and your family are protected so you can also protect those around you.
It can save your life. Hundreds of thousands of deaths and hospitalizations are caused by the flu every year, and you can reduce your overall sick days by getting the vaccine.
The side effects of the flu vaccine are milder than the actual virus. Taking the vaccine before you feel any symptoms and making sure you stick to your annual dose will ensure that your body experiences only mild symptoms or none at all.
Book your annual flu vaccine in Dubai
Annual flu vaccines are recommended to everyone aged 6 and over. The flu vaccine is available at all Dubai London Clinic branches, and it is never too late to book your appointment.