Dubai London Clinic & Speciality Hospital in Nakheel Mall is honoured to receive the prestigious ACHSI accreditation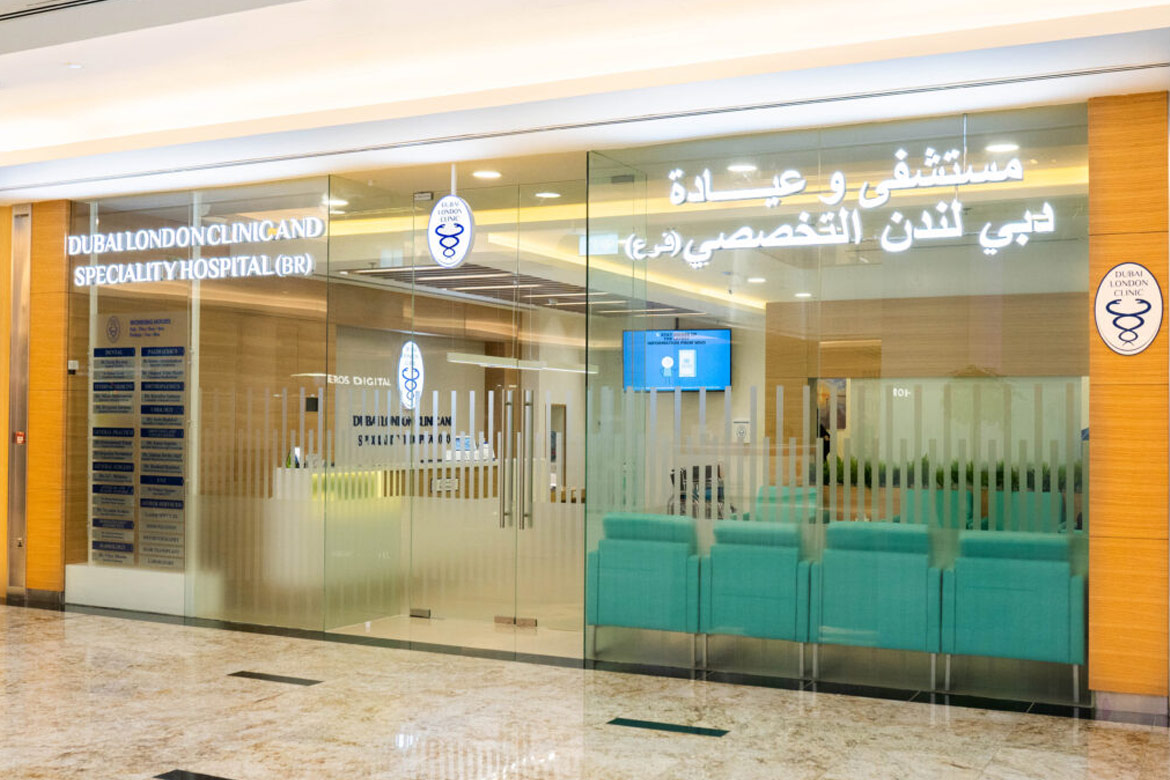 Set by the ACHSI, this highly renowned accreditation is only awarded to select medical facilities around the world
The Dubai London Clinic, Nakheel Mall, is proud to announce that it has been awarded the prestigious Australian Council on Healthcare Standards International (ACHSI) Accreditation.
The Dubai London Clinic and Speciality Hospital Group became the first in the region to receive the prestigious ACHSI Accreditation in 2014 and this year, continues to showcase its exceptionally high standards by maintaining the accreditation for its eighth consecutive year.
Set by the ACHSI, this highly renowned accreditation is only awarded to select medical facilities around the world, that the Australian Council feels is meeting the exceptionally high criteria within international safety and quality standards that are required by Australian medical facilities.
"We are absolutely honoured to have received this prestigious ACHSI Accreditation within just one year of opening our DLC Branch Nakheel Mall Clinic." said Dr Seyed, Medical Director, Dubai London Clinic, Nakheel Mall. "We strive to offer our patients a consistently, world-class standard of healthcare service and practice and this accreditation proves that we are achieving this on a daily basis, providing an exceptional level of service and medical knowledge to our patients." Ms. Rita Gallagher, the Quality & Safety Manager of Dubai London Clinic Group added, "The standard of healthcare quality needed to achieve this accreditation has to be of the highest level in order to ensure that our patients' safety and the care that we are able to provide them is prioritized."
The ACHSI has been at the forefront of healthcare accreditation standard development for the past 45 years and it continues to maintain its incredibly high standards through its Evaluation & Quality Improvement Program (EQuIP) that ensures consistent healthcare standards across the globe.
Karen Luxford, CEO of ACHS and ACHS International commented, "Congratulations to Dubai London Clinic for continuously achieving ACHSI accreditation for their past eight years at their Speciliaty Hospital and for adding Dubai London Clinic Nakheel Branch to the ACHSI Family.
We commend their leadership and staff's commitment to improving quality and patient safety.
We are excited to continue our partnership with Dubai London Clinic Group to provide quality care to their patients and community and inspire excellence in healthcare."
For additional information about the Dubai London Clinic Branch Nakheel Mall visit dubailondonclinic.com or to make an appointment call 800352.