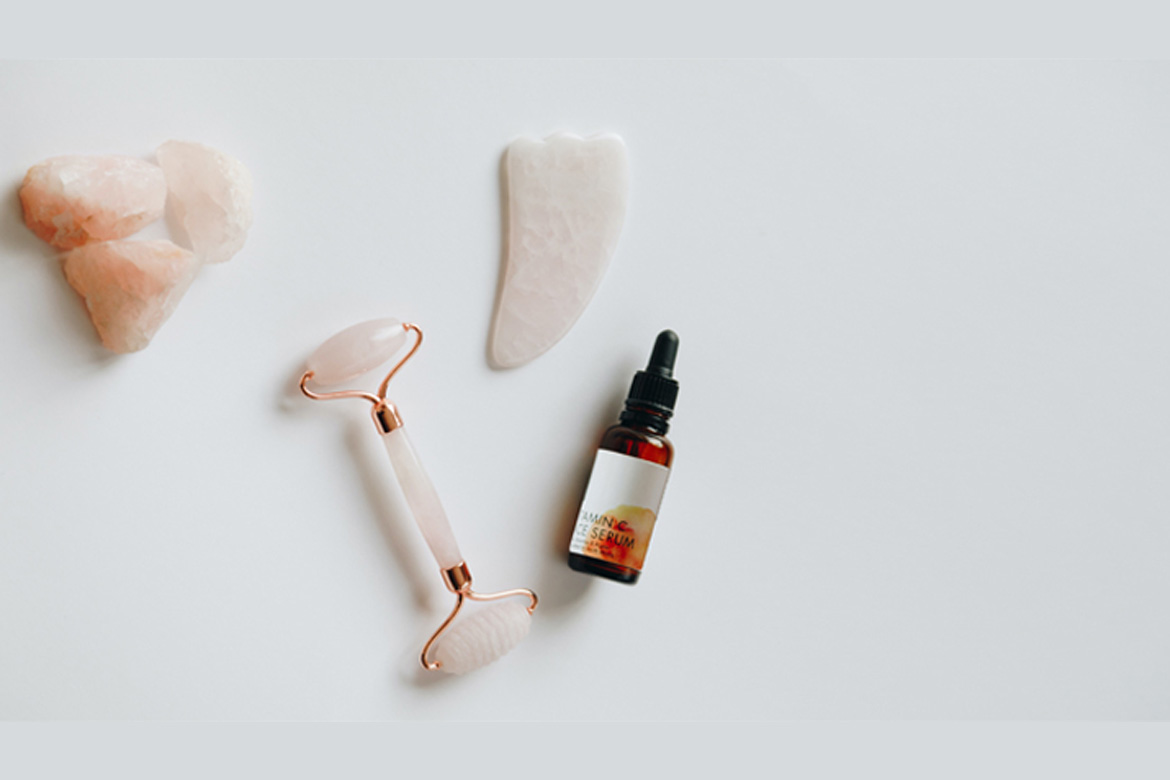 Skincare, over recent years, has become the latest rage in the beauty world. As we deal with harmful UV...
Read More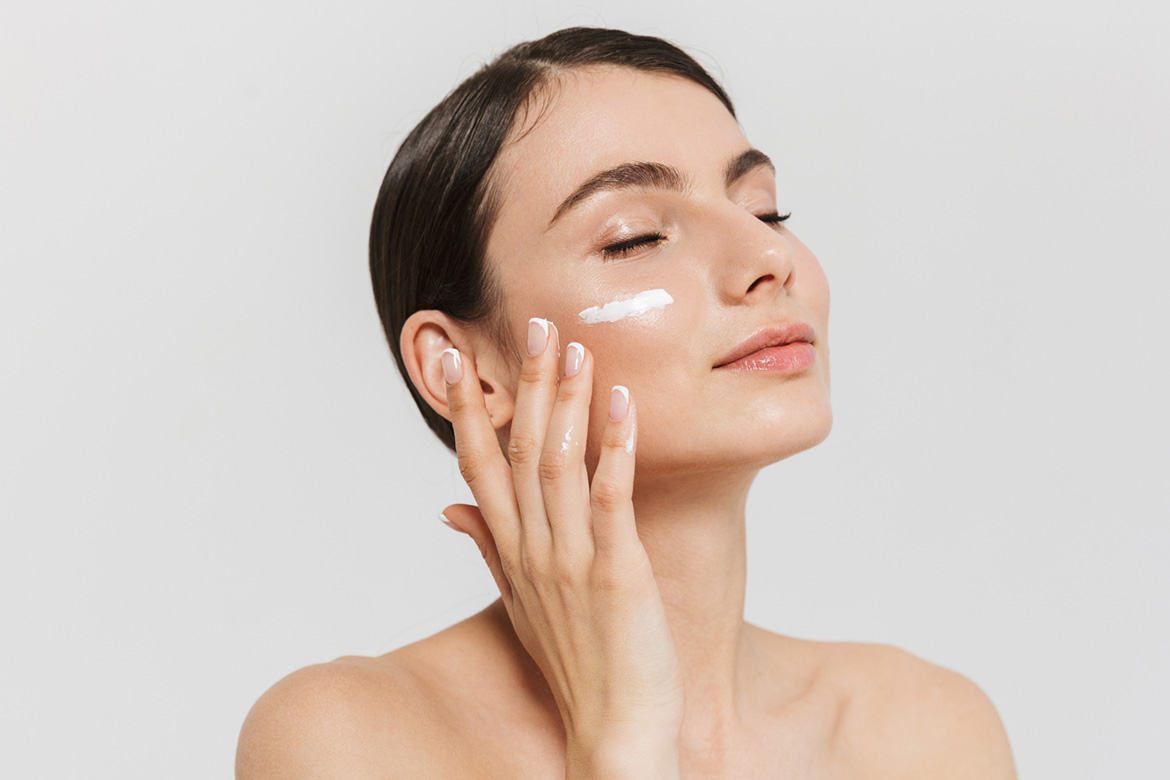 An article by: Dr. Bina Rabadia, Specialist Dermatologist, Dubai London Clinic & Speciality Hospital. MBBS, MD (Dermatology, Venereology) Board...
Read More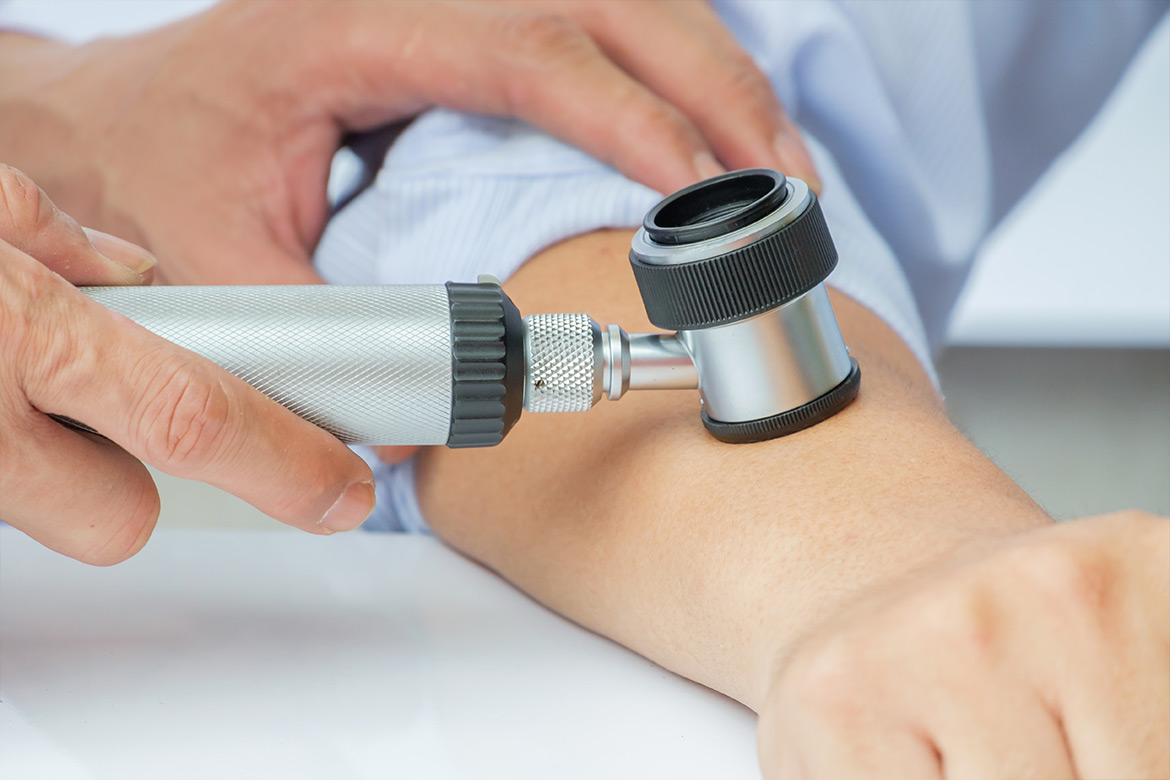 May is Skin Cancer Awareness Month and at Dubai London Clinic, we believe in enhancing skin cancer diagnosis with...
Read More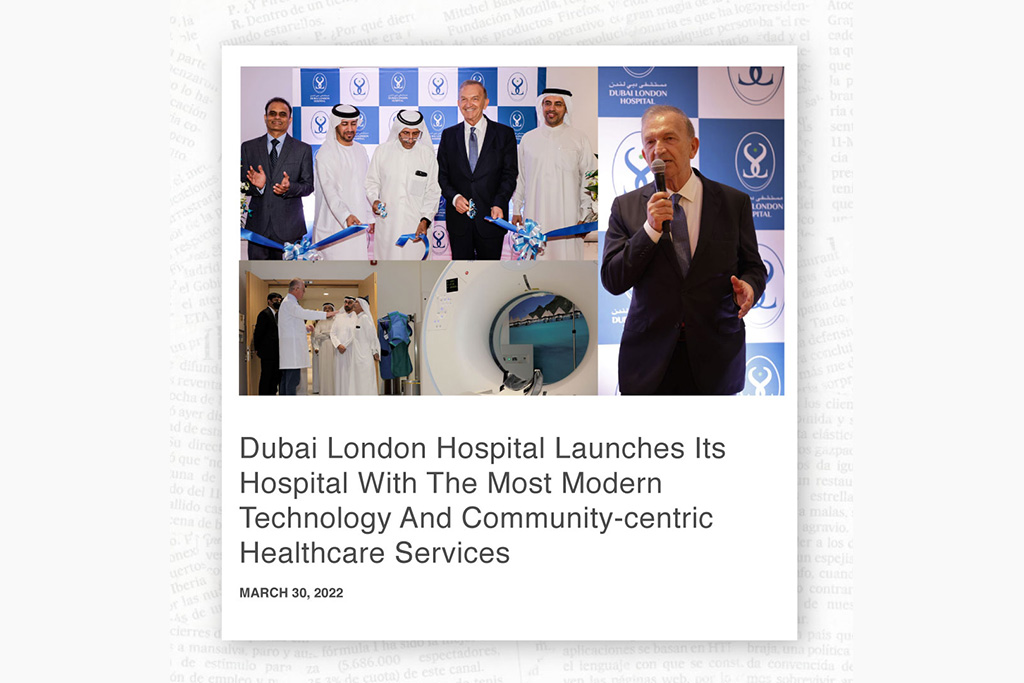 Dubai London Hospital, a bespoke community hospital set to redefine personalised, premium, and patient-centric healthcare, officially opened its doors...
Read More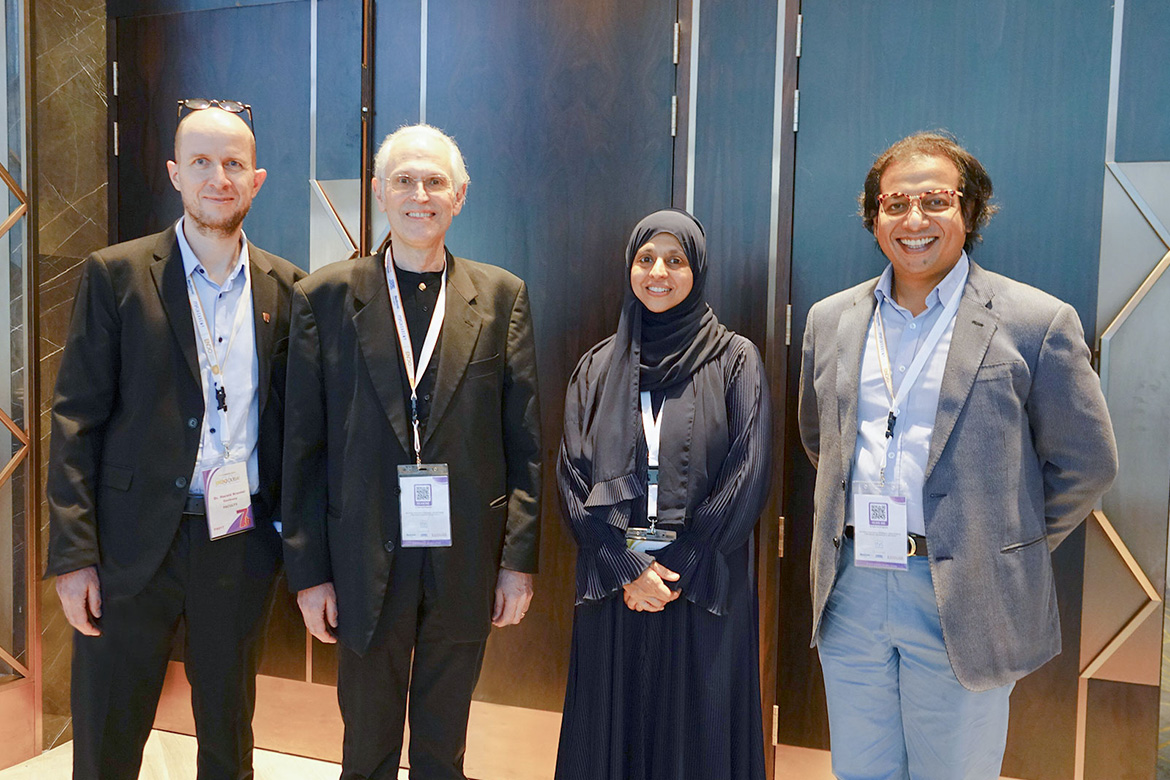 ENDO Dubai, a leading scientific event in the field of gynaecological surgery endorsed by the Dubai Health Authority and...
Read More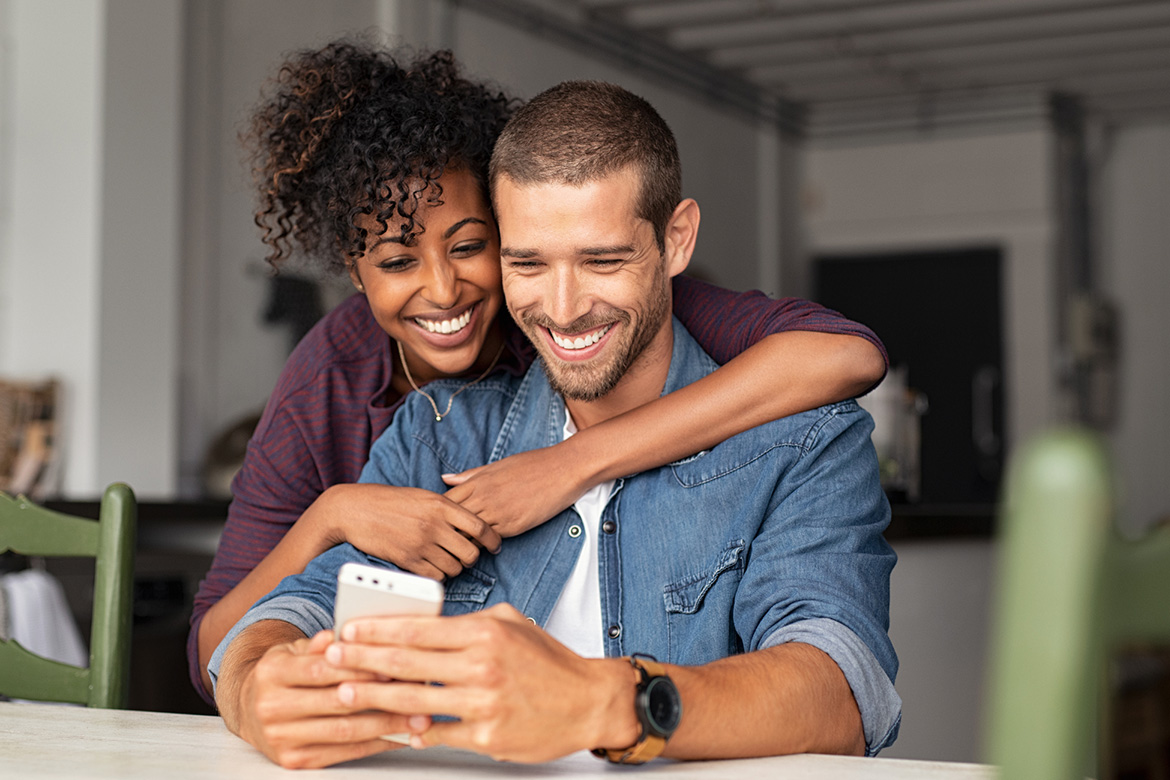 If you are someone who experiences Benign Prostatic Hyperplasia (BPH), then you will want to learn about the ground-breaking...
Read More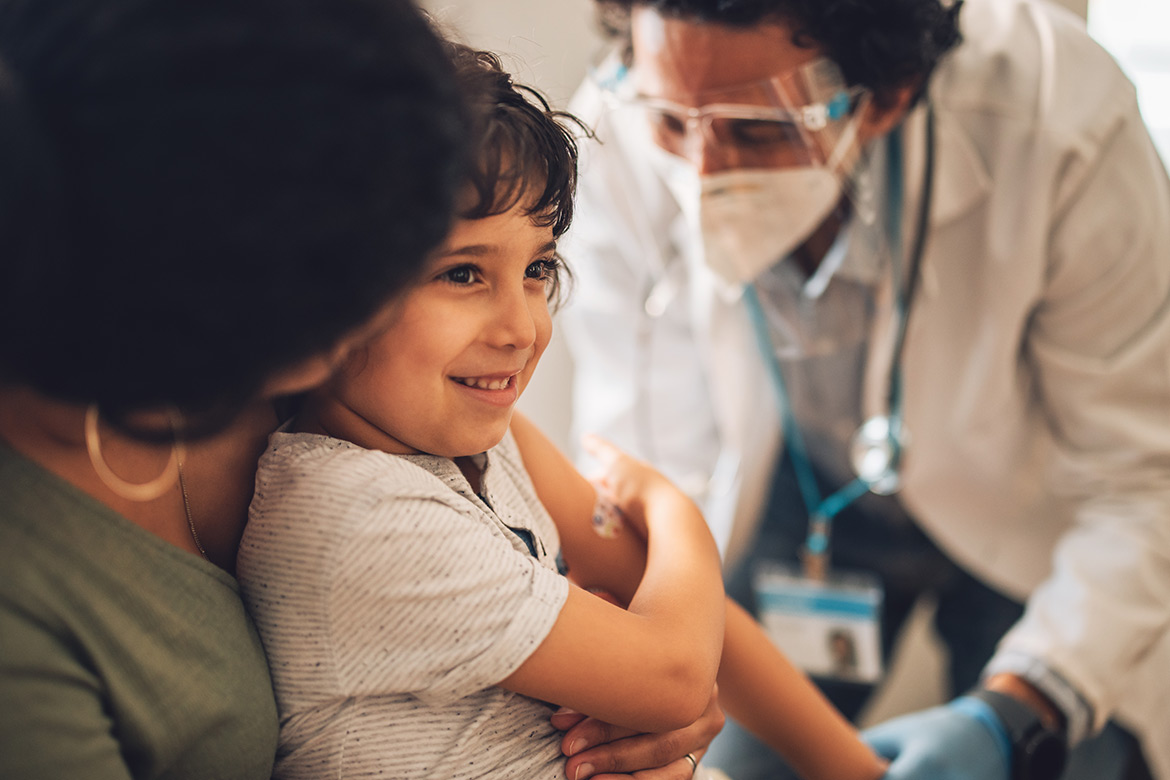 Influenza or the flu, is a very common virus that affects people of all ages across the world. It...
Read More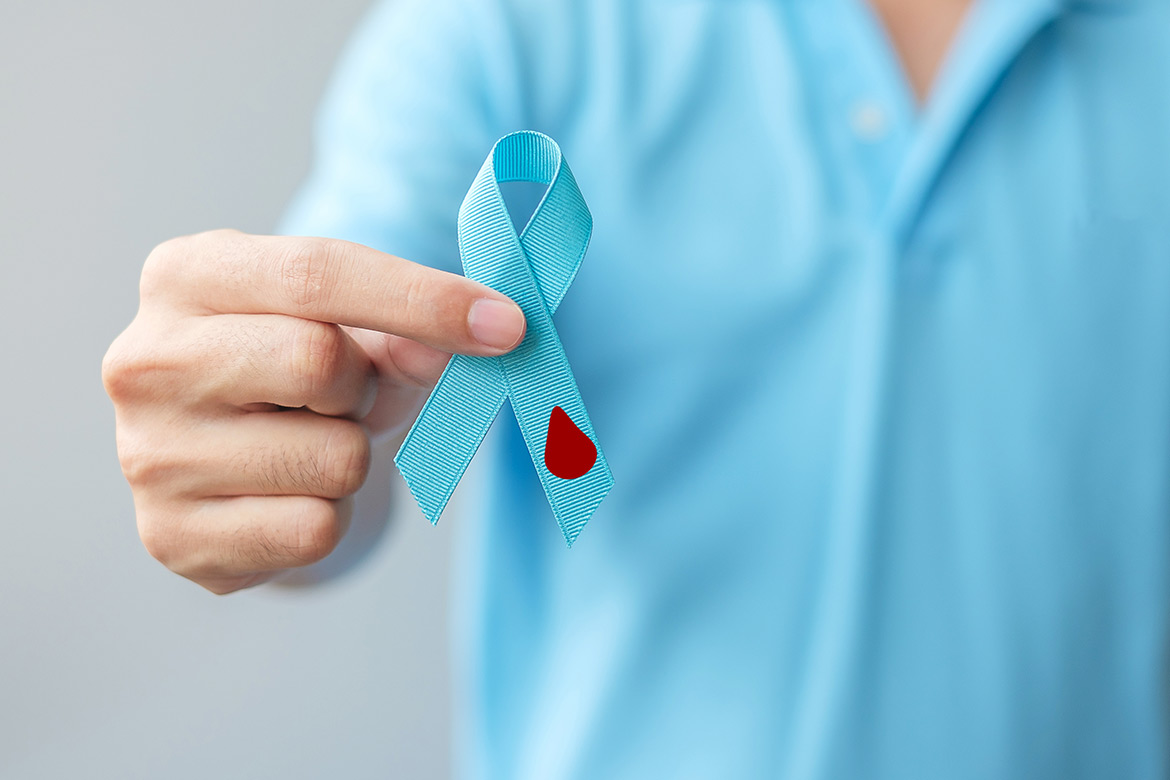 1.What is diabetes and how does it affect a person? Diabetes mellitus is an abnormal carbohydrate metabolism characterized by...
Read More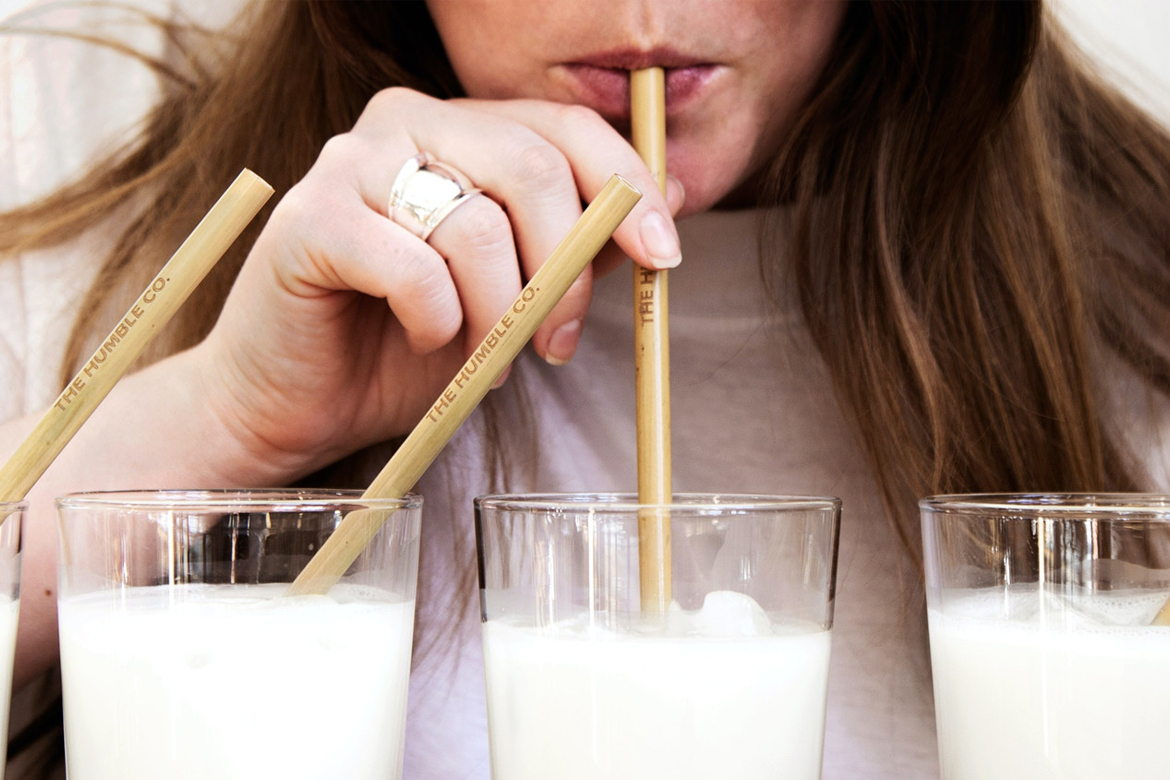 The milk aisle in your local supermarket probably doesn't look like it did 10 years ago. While cow's milk...
Read More