Dr. Rajesh Devassy Centre of Excellence in Minimal-Access Surgery and Dubai London Hospital collaborated on the 7th edition of...
Read More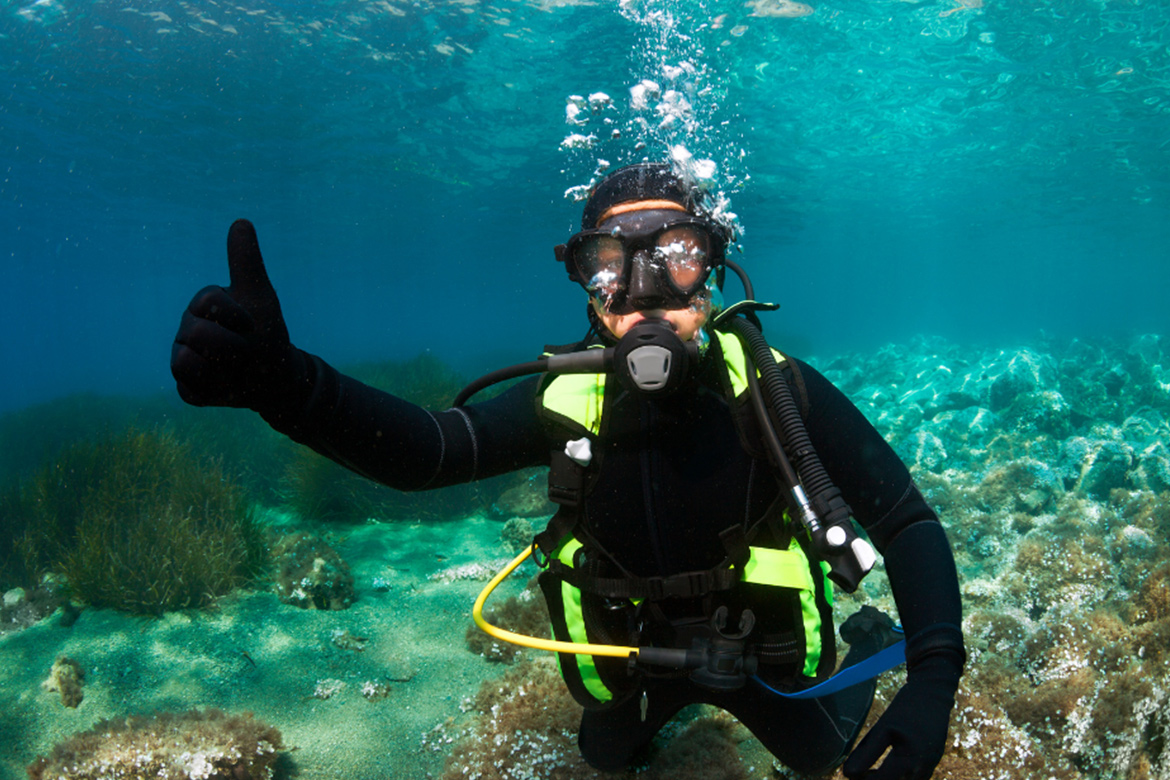 There's a danger attached to any water-based sport or activity, and diving is no different. Since diving has become...
Read More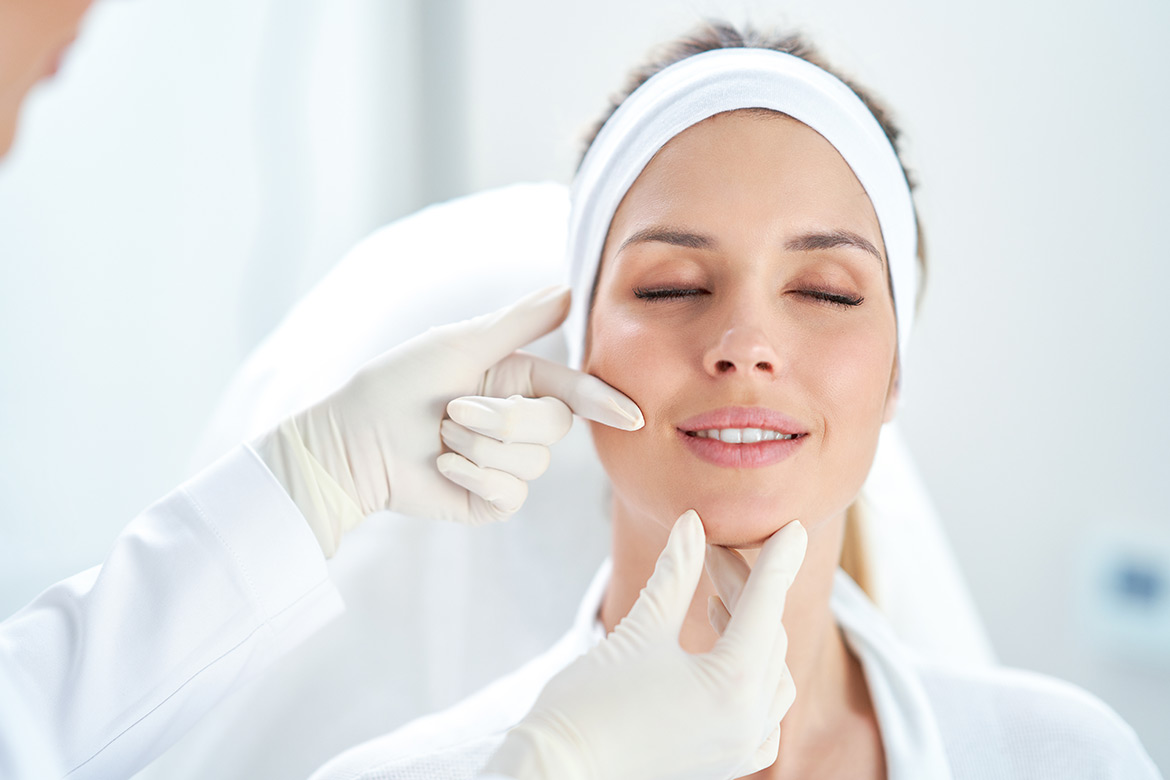 Fillers are soft gels that, when injected beneath the skin, can reduce the appearance of lines, restore volume, and...
Read More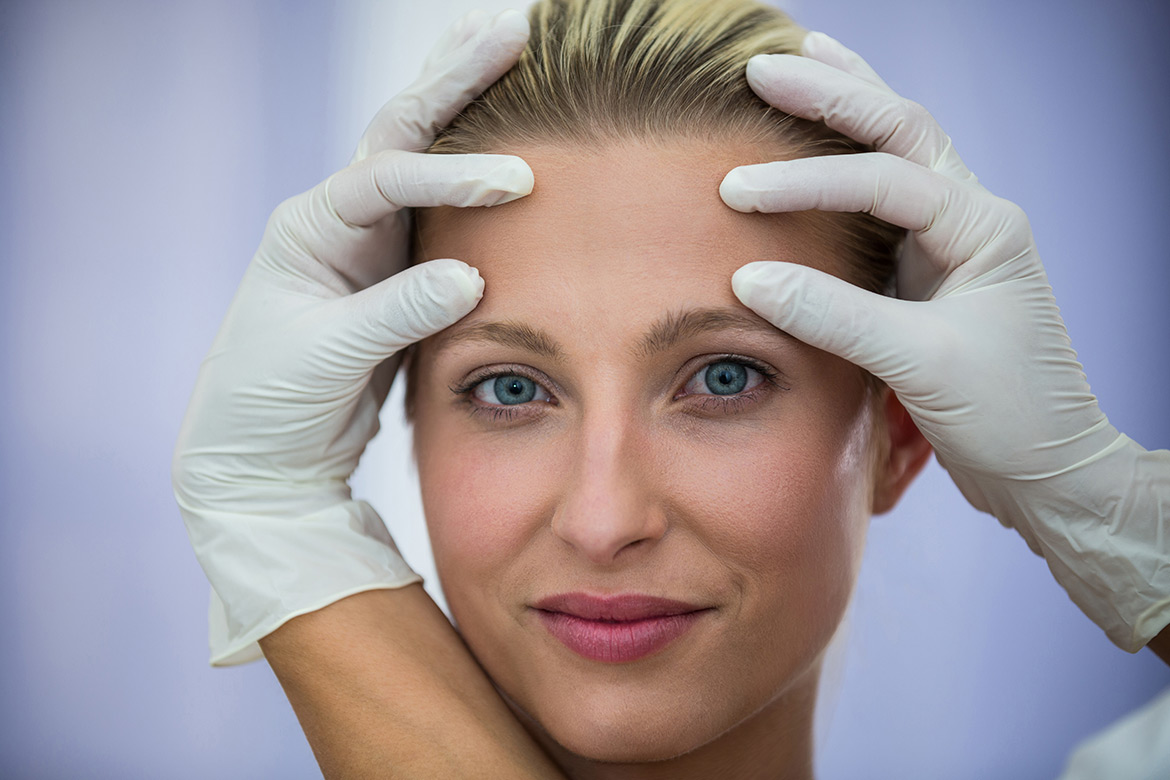 The brilliance of Botox® (Boutlinum Toxin) Since its first application in 1978, Botox® has evolved into one of the most...
Read More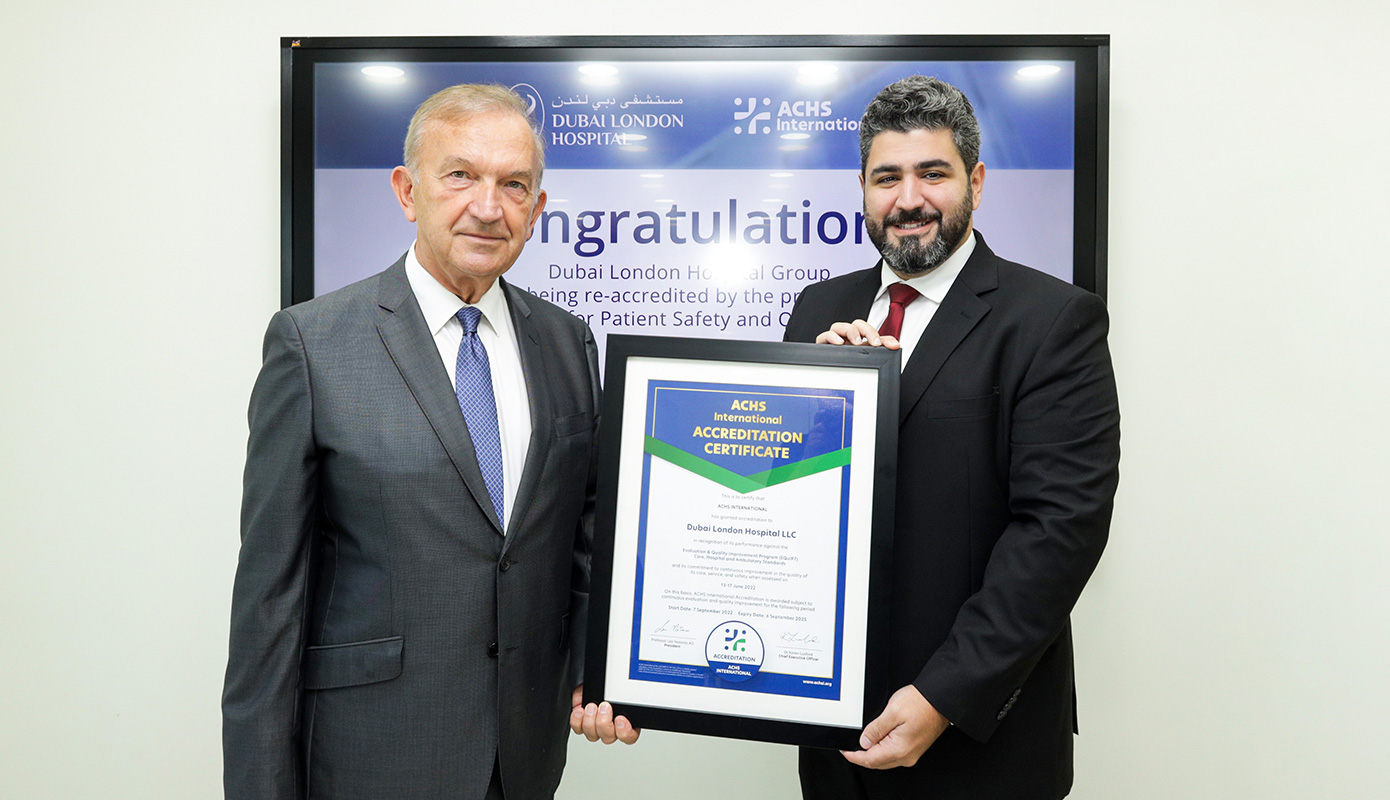 We are pleased to announce that Dubai London Hospital Group has been reaccredited with distinguished Australian Council on Healthcare Standards...
Read More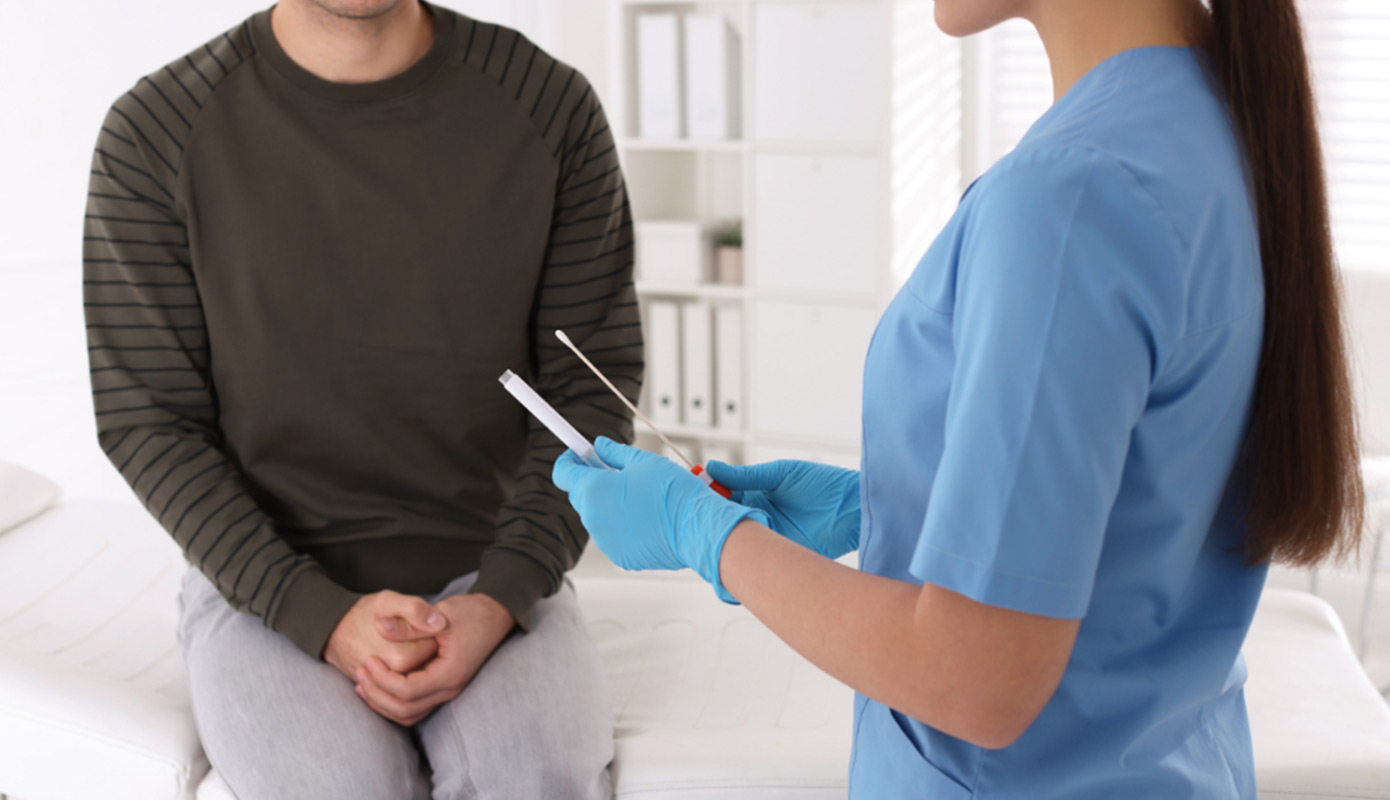 The sexually transmitted diseases (STDs) are infections that mostly spread from one to another through sexual contact, usually through...
Read More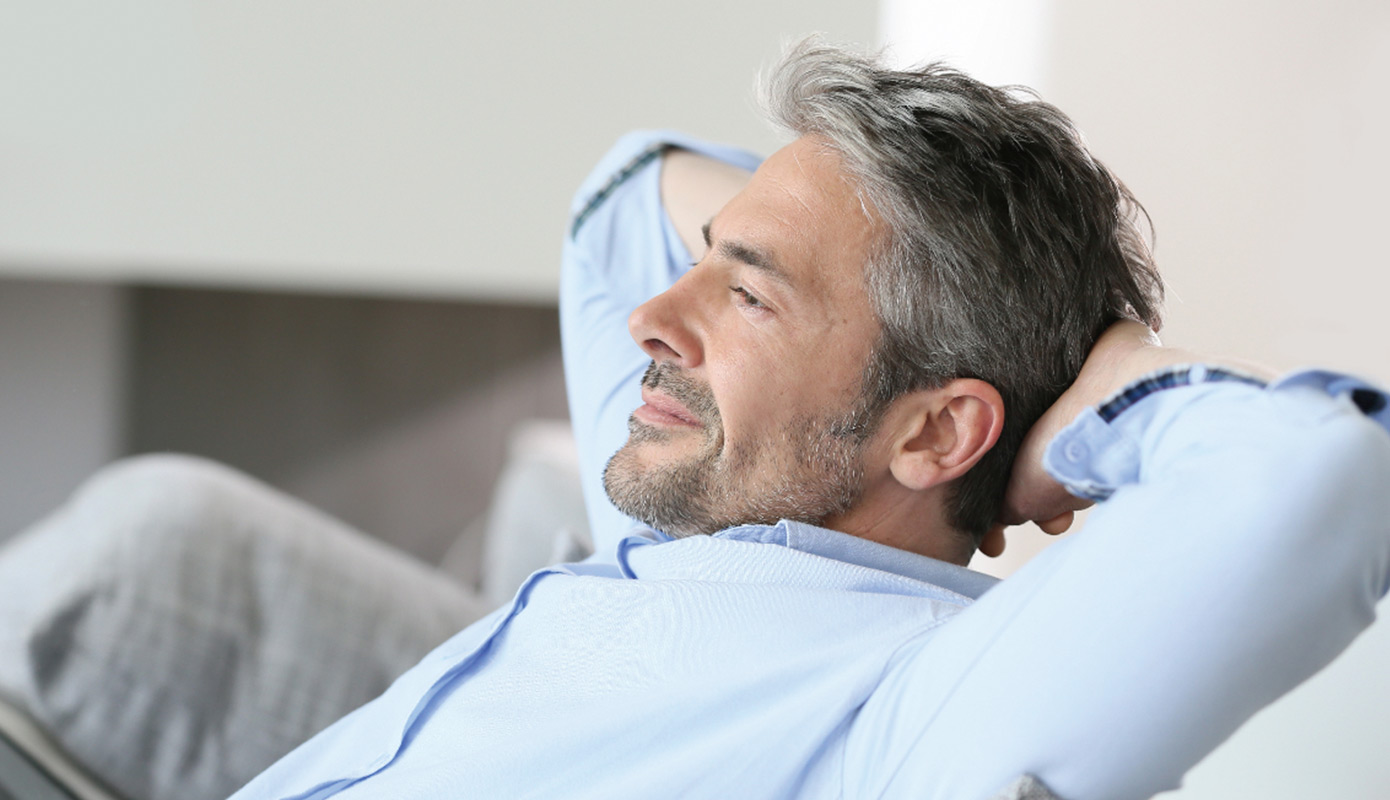 Rezum: An Innovative speedy solution for prostate problems Benign prostatic hyperplasia (BPH) with associated lower urinary tract symptoms, such...
Read More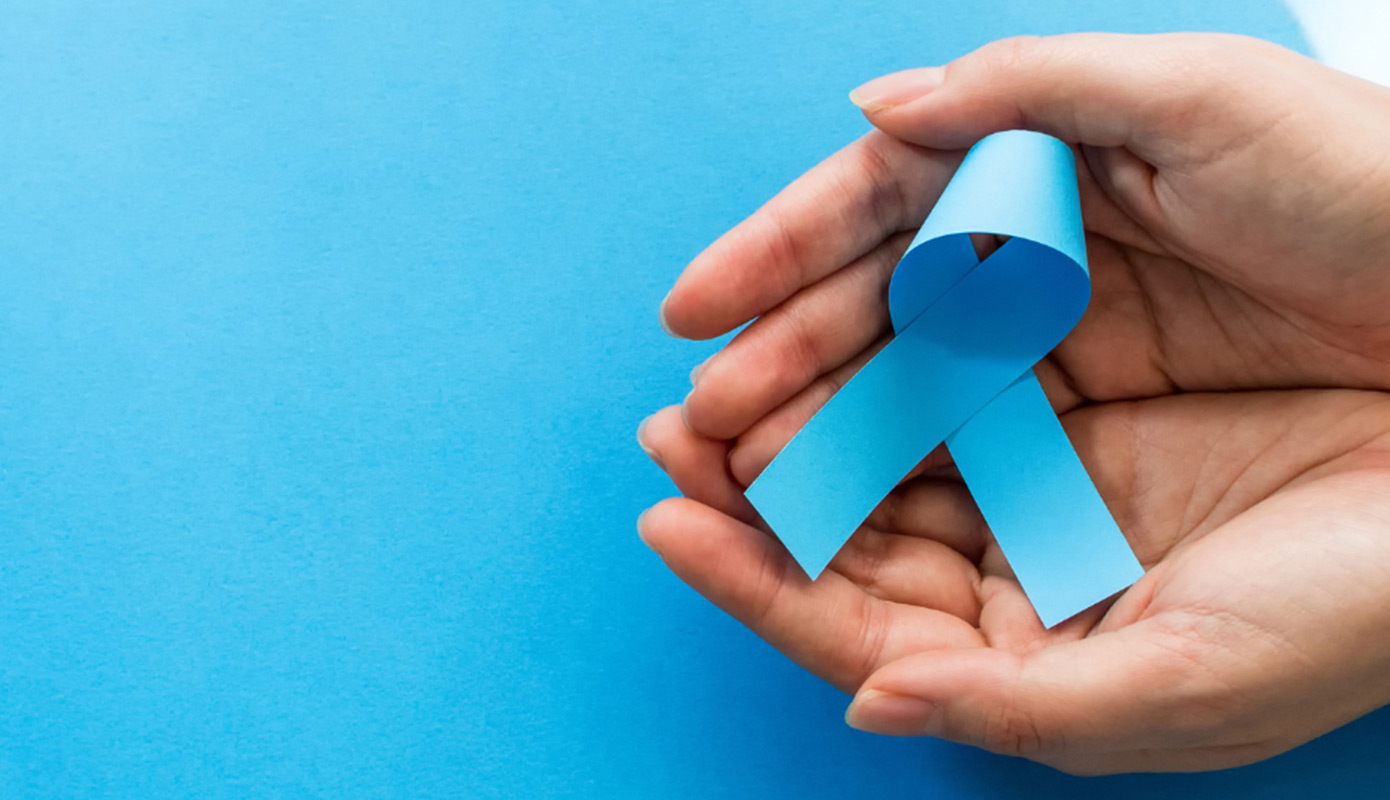 Get Screened for Prostate and Testicular Cancer It is crucial to take our health seriously, whether by being proactive...
Read More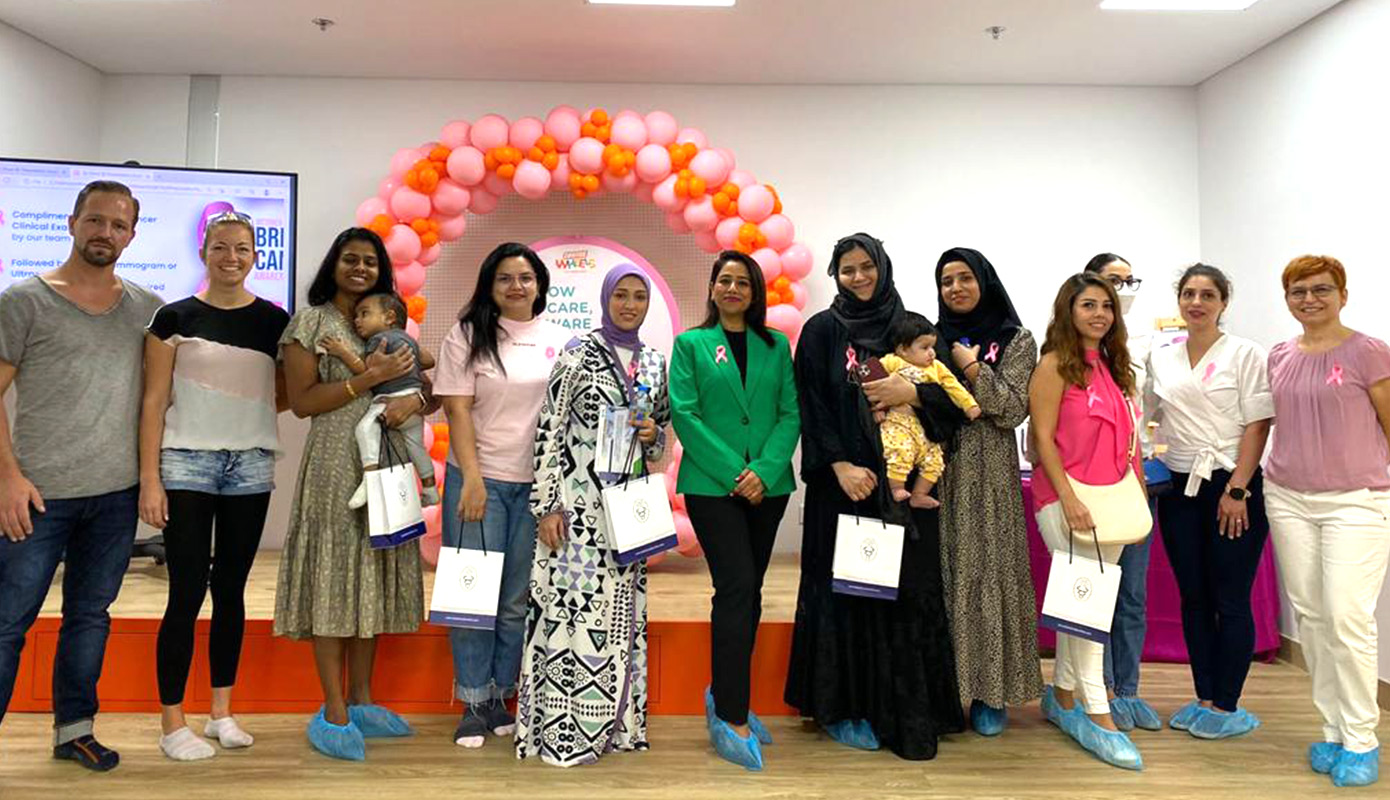 Breast Cancer Awareness Month at the Dubai London Hospital Group aims to raise awareness around early detection and screening...
Read More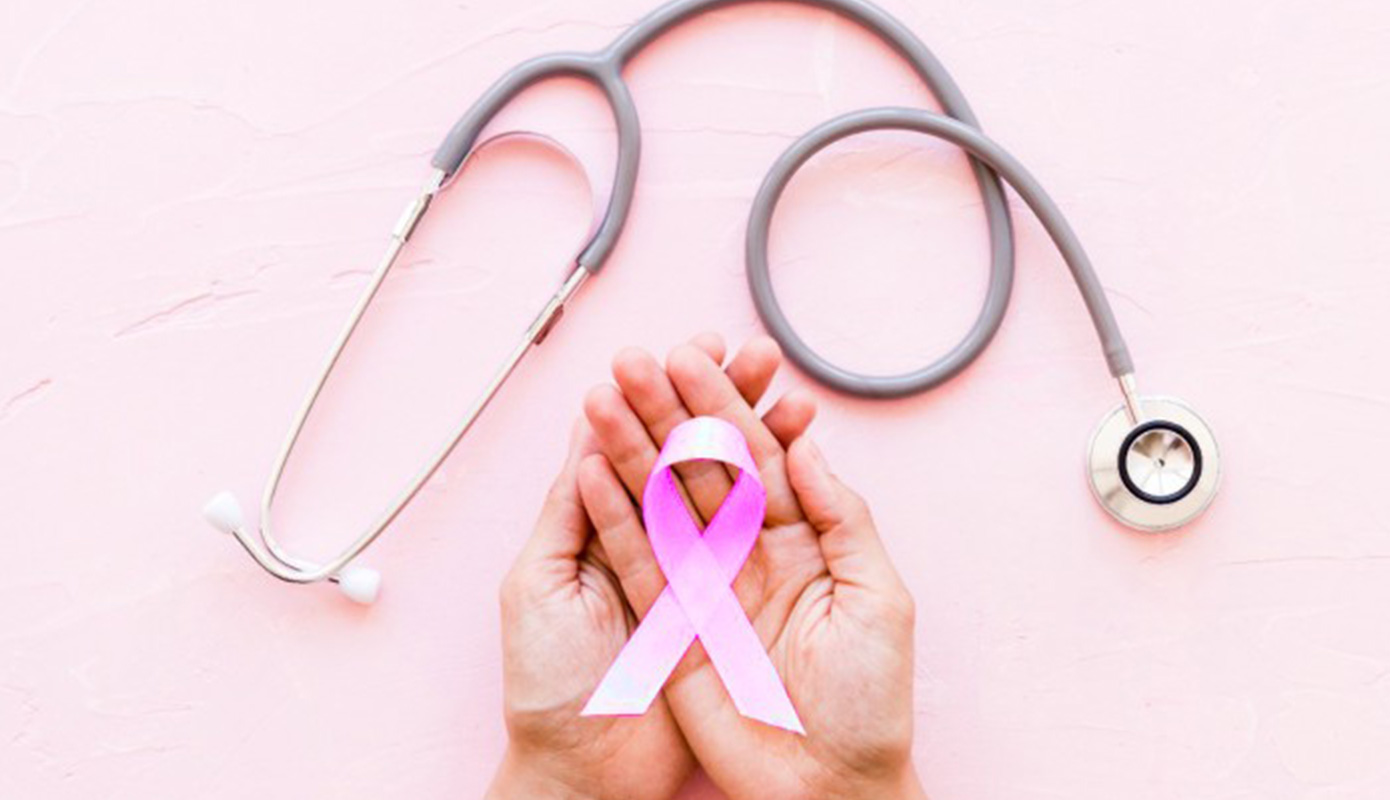 Your frequently asked questions, answered by Specialist General Surgeon, Dr. Jawaher Charles Mathias. 1. What are the different ways...
Read More