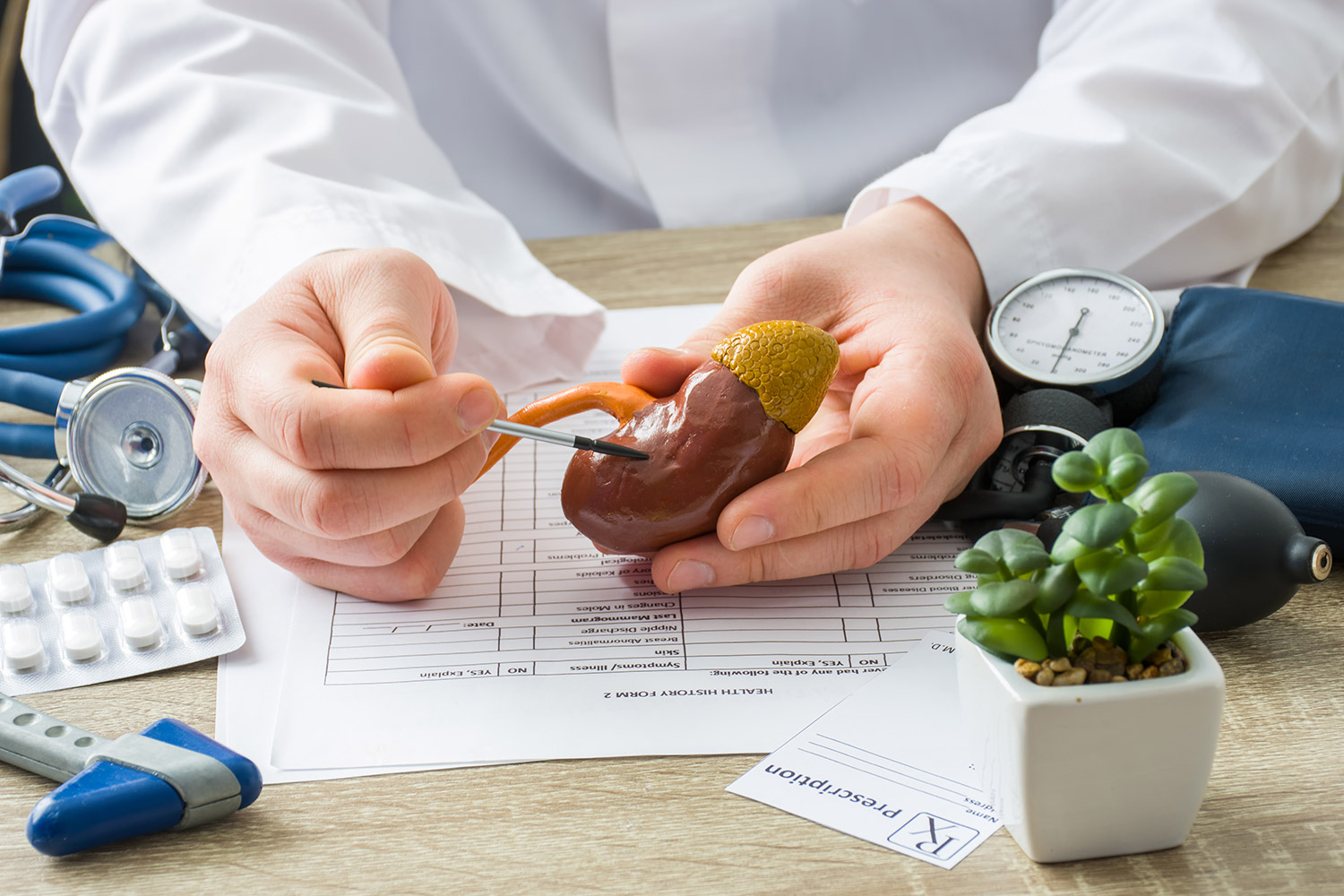 It could be small, yes, but it could be also troublesome and painful. Kidney stones are the `hot `...
Read More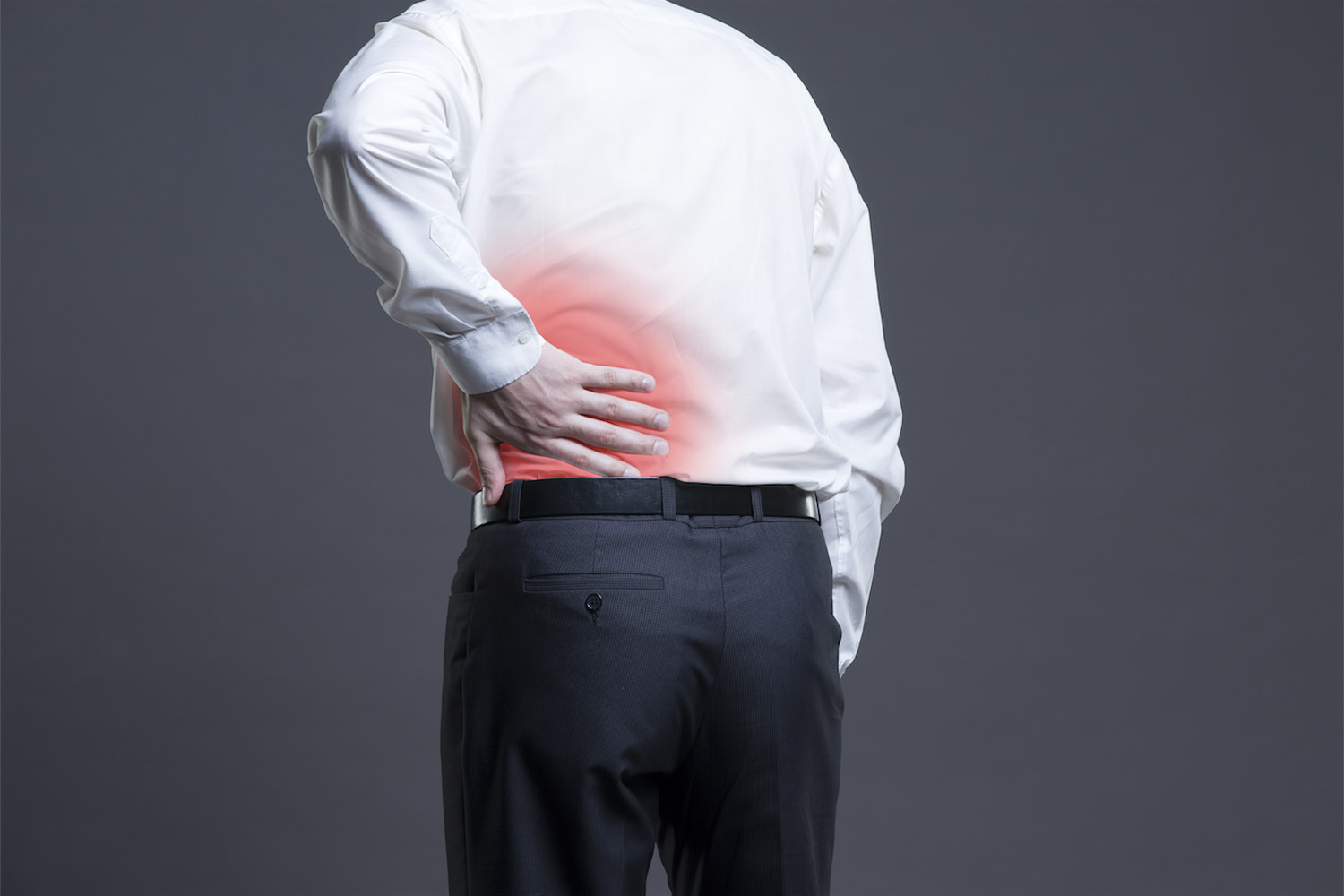 Anyone who's had to endure the agony of a passing a kidney stone before will do anything to avoid...
Read More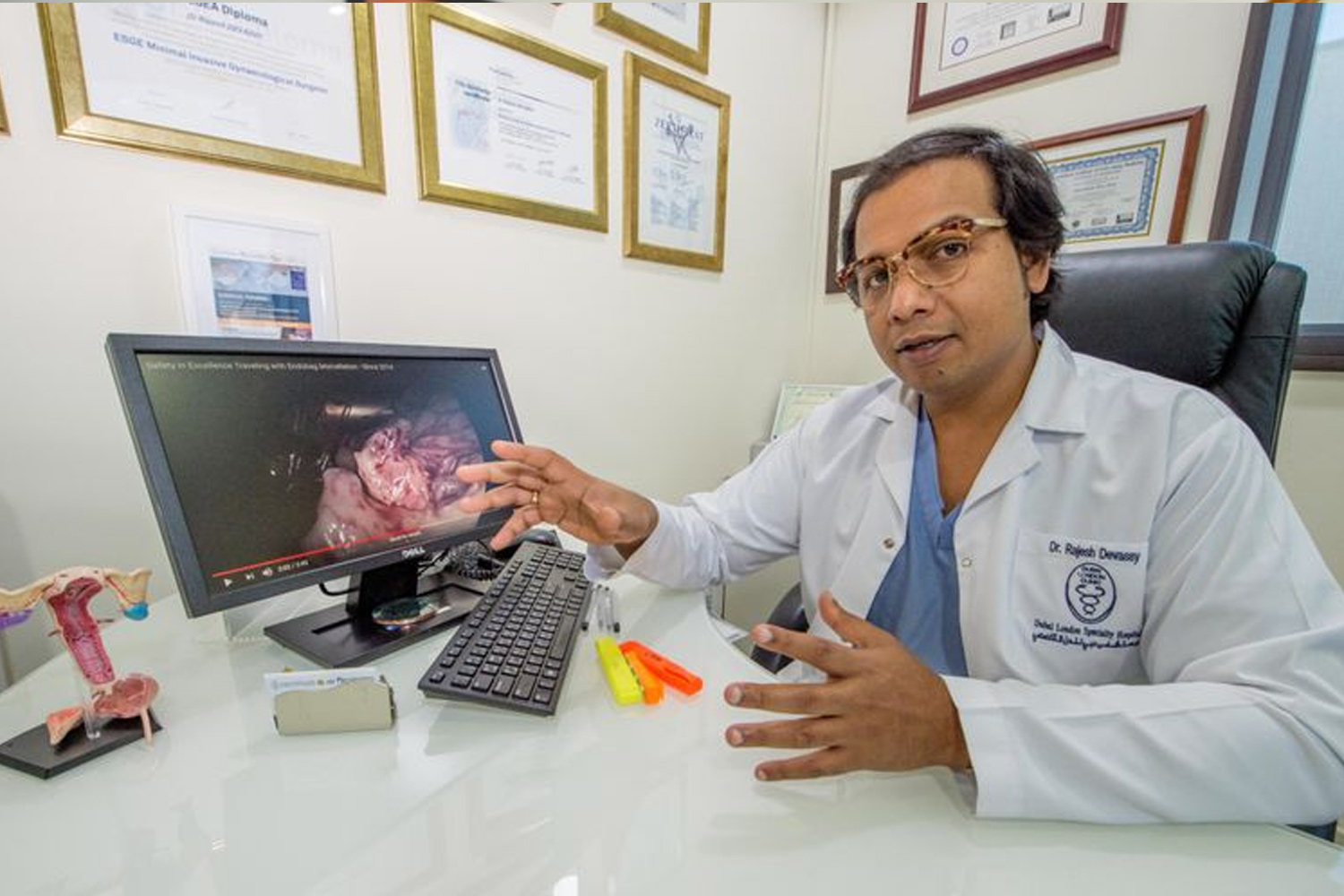 In what could be one of the world's heaviest fibroids to be removed through laparoscopy myomectomy in the world,...
Read More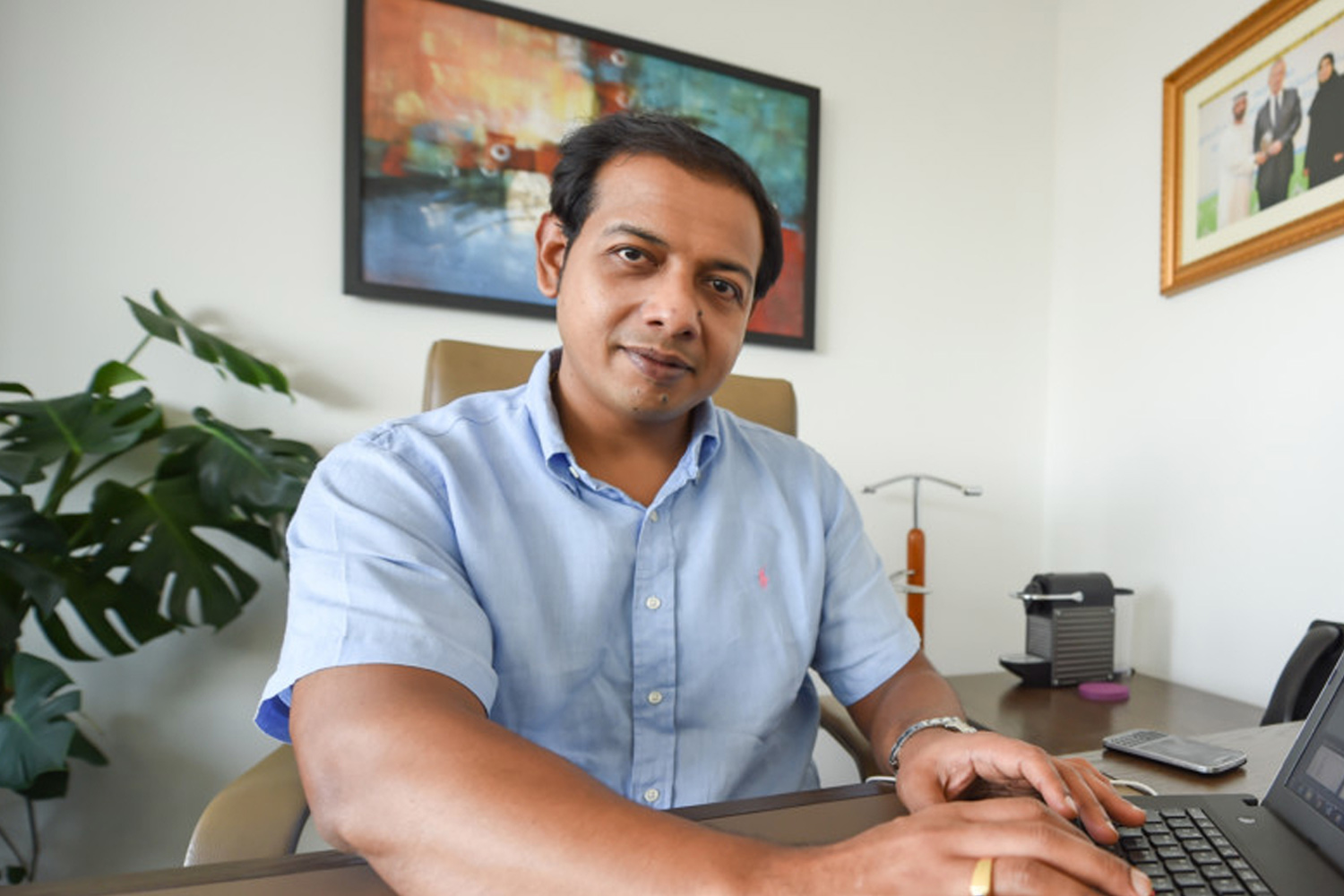 A Dubai doctor, discovered by chance on the Internet, has removed a monster fibroid weighing 3.5kg from the womb...
Read More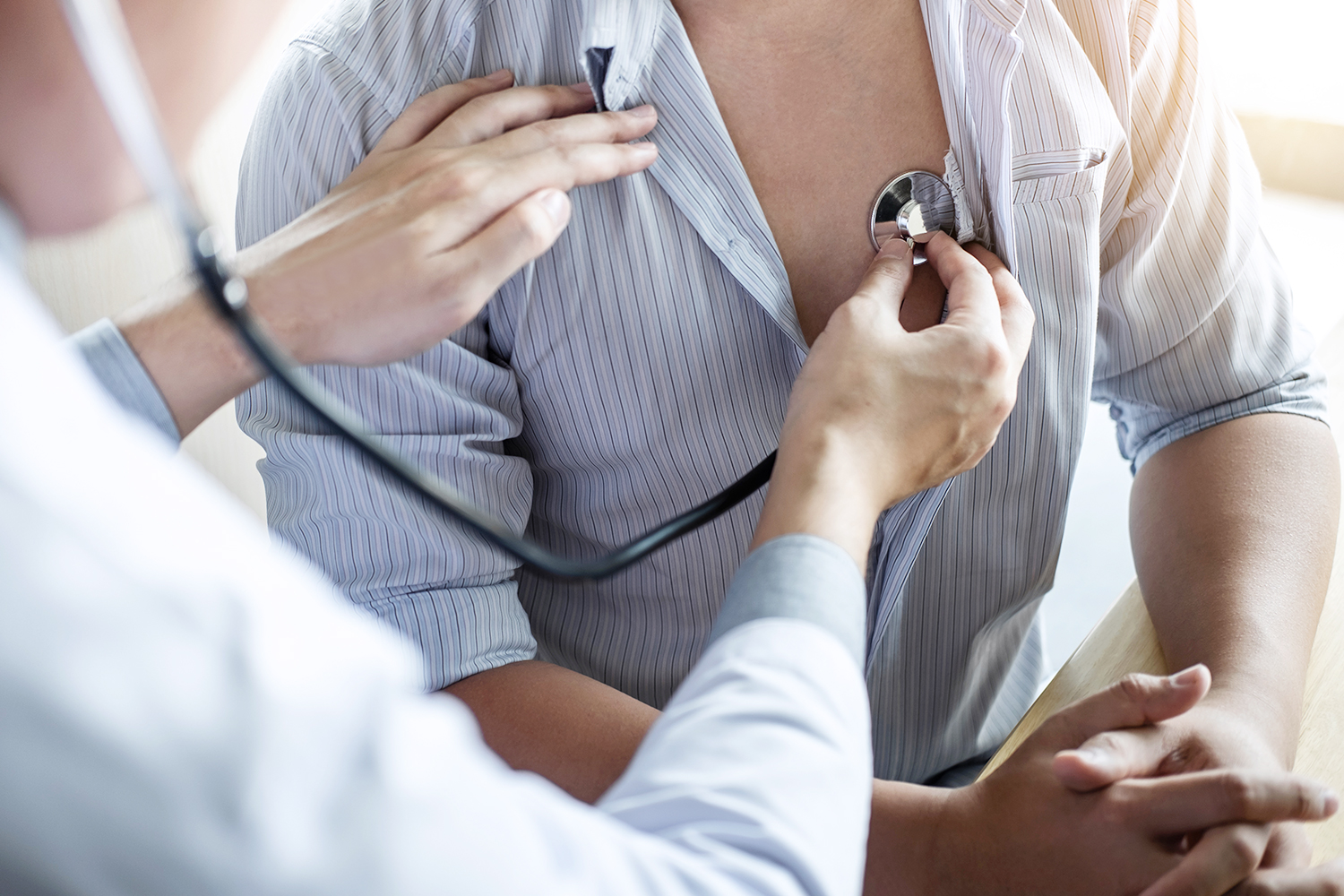 Led by Dr. Mohammed Harriss, who boasts more than 20 years of Post Graduate experience in the field of...
Read More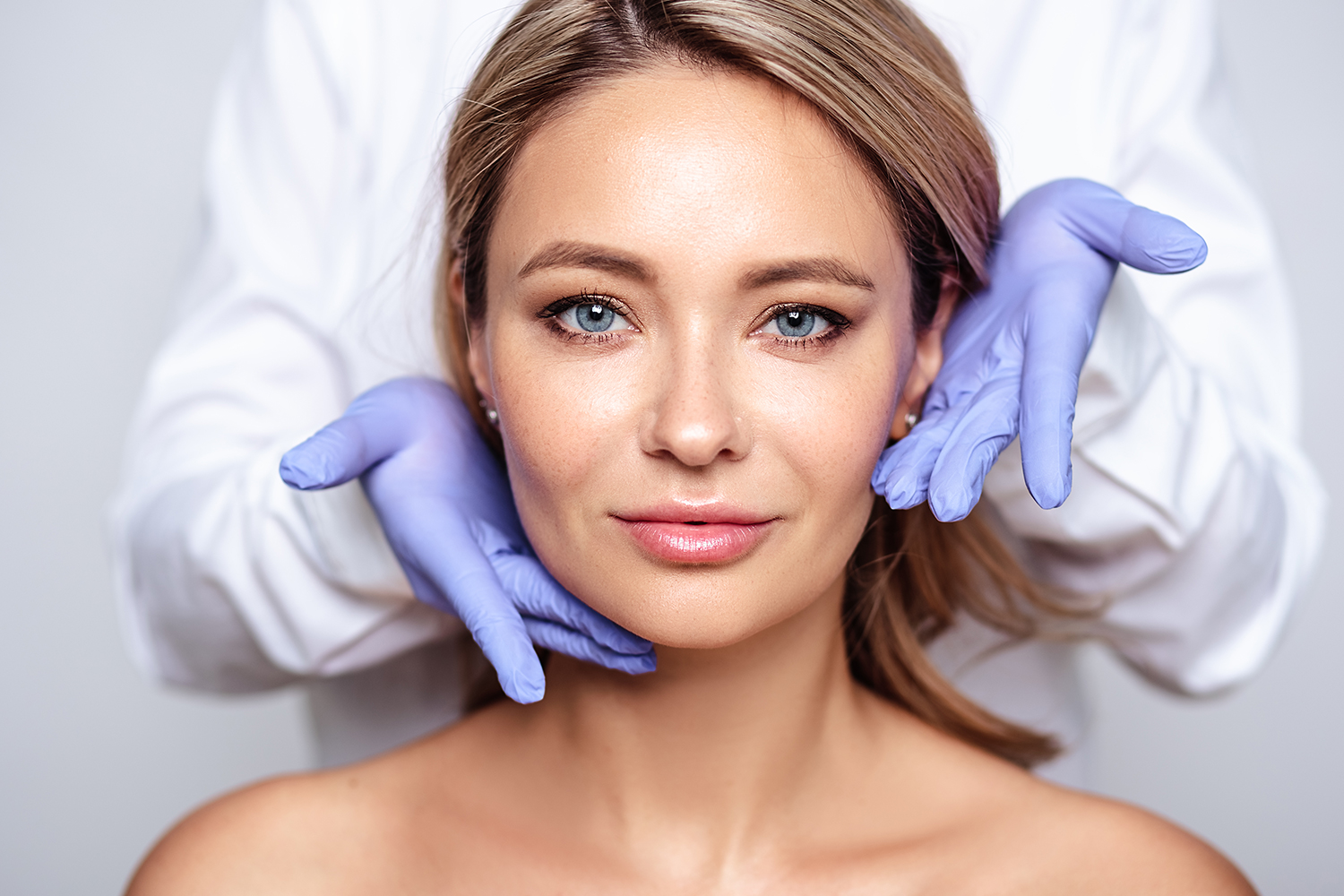 Since its first application in the year 1978, Botox® has evolved into one of the most popular cosmetic treatments. This dynamic...
Read More
In the past, Laser Hair Removal (LHR) treatments could be notoriously painful, a bit messy thanks to the treatment's...
Read More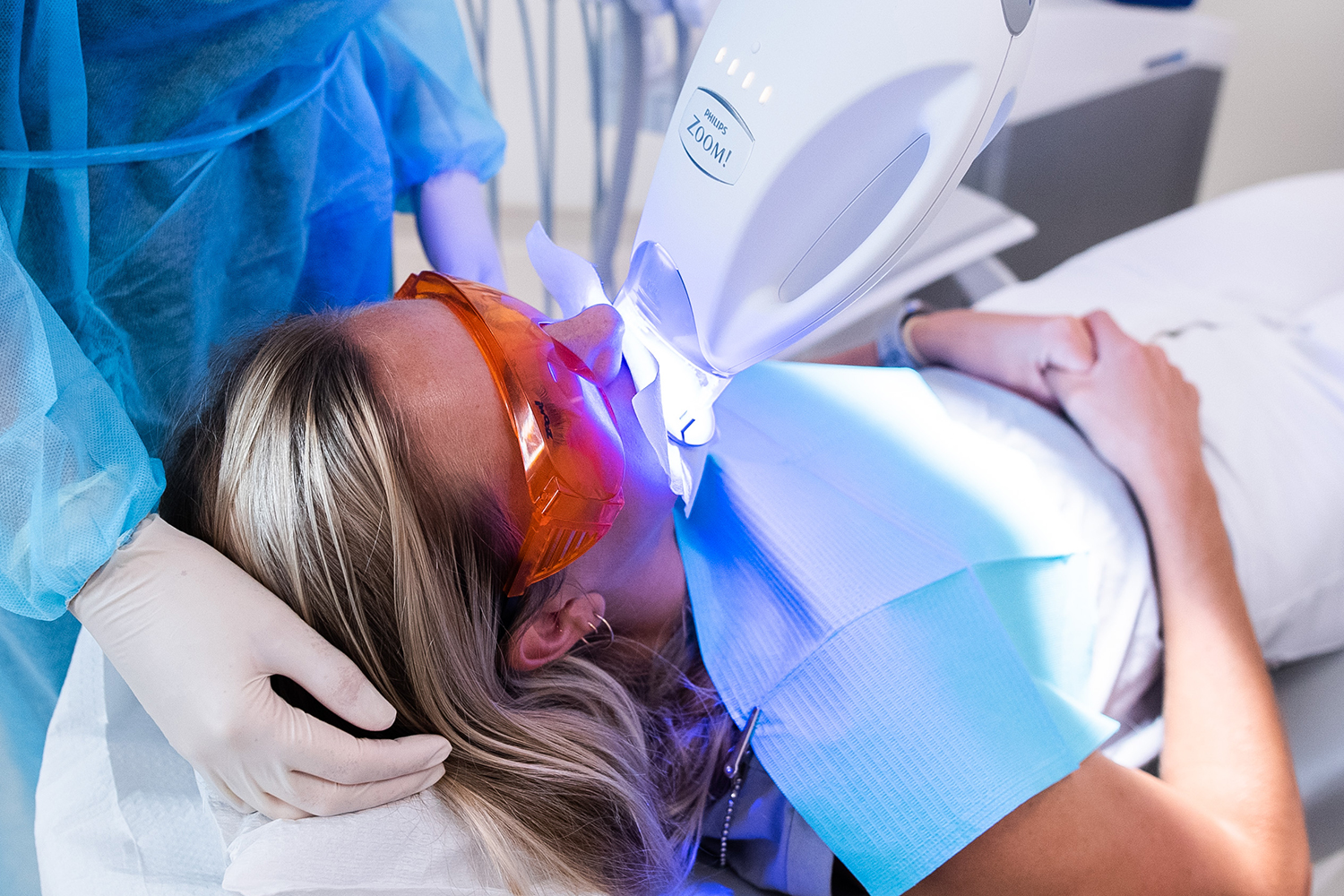 As we gladly usher out 2020, the festive season will be a time to enjoy the array of seasonal...
Read More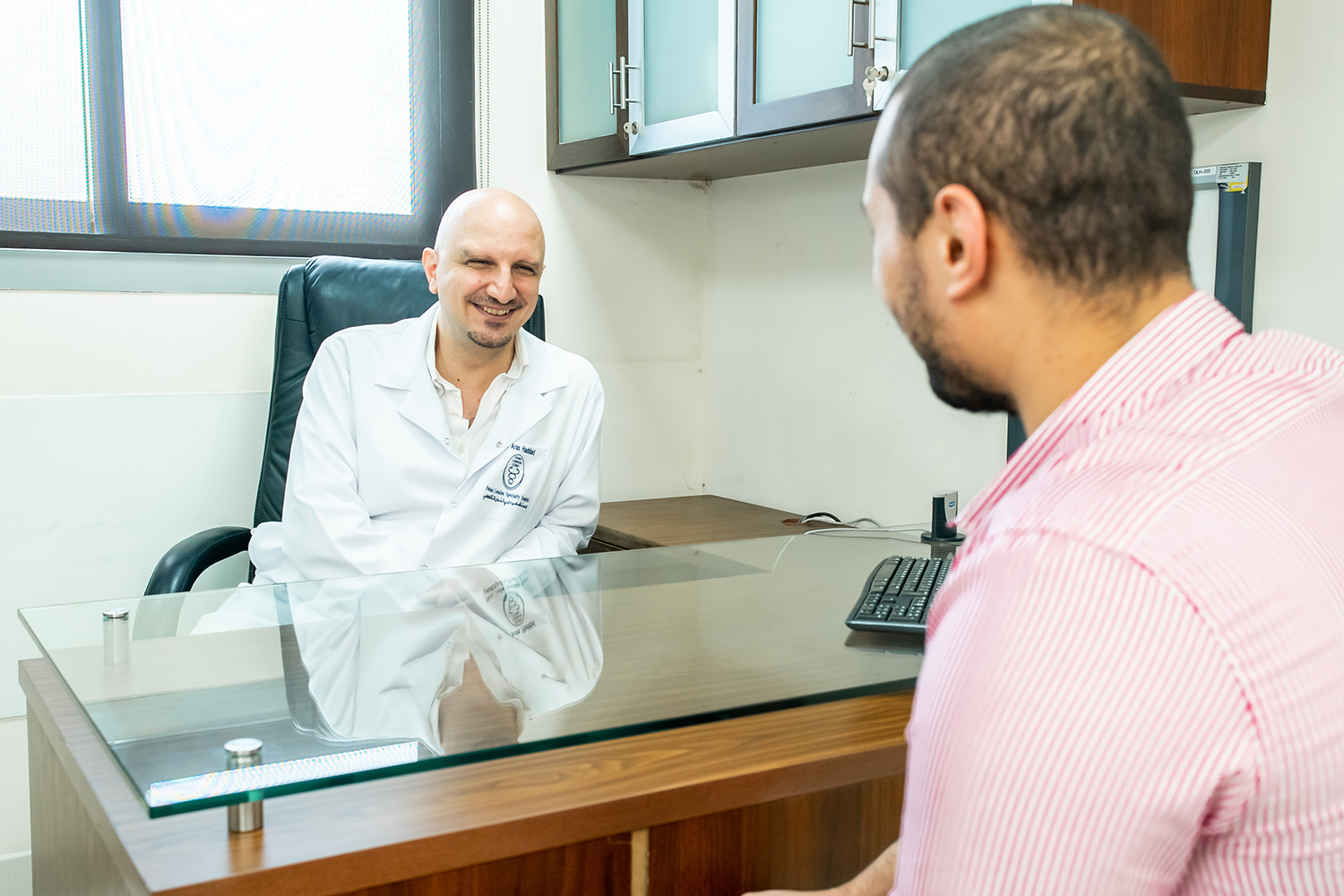 If you are looking for a top Urologist or Sexologist in Dubai, then meet Dr. Anis Haddad who is...
Read More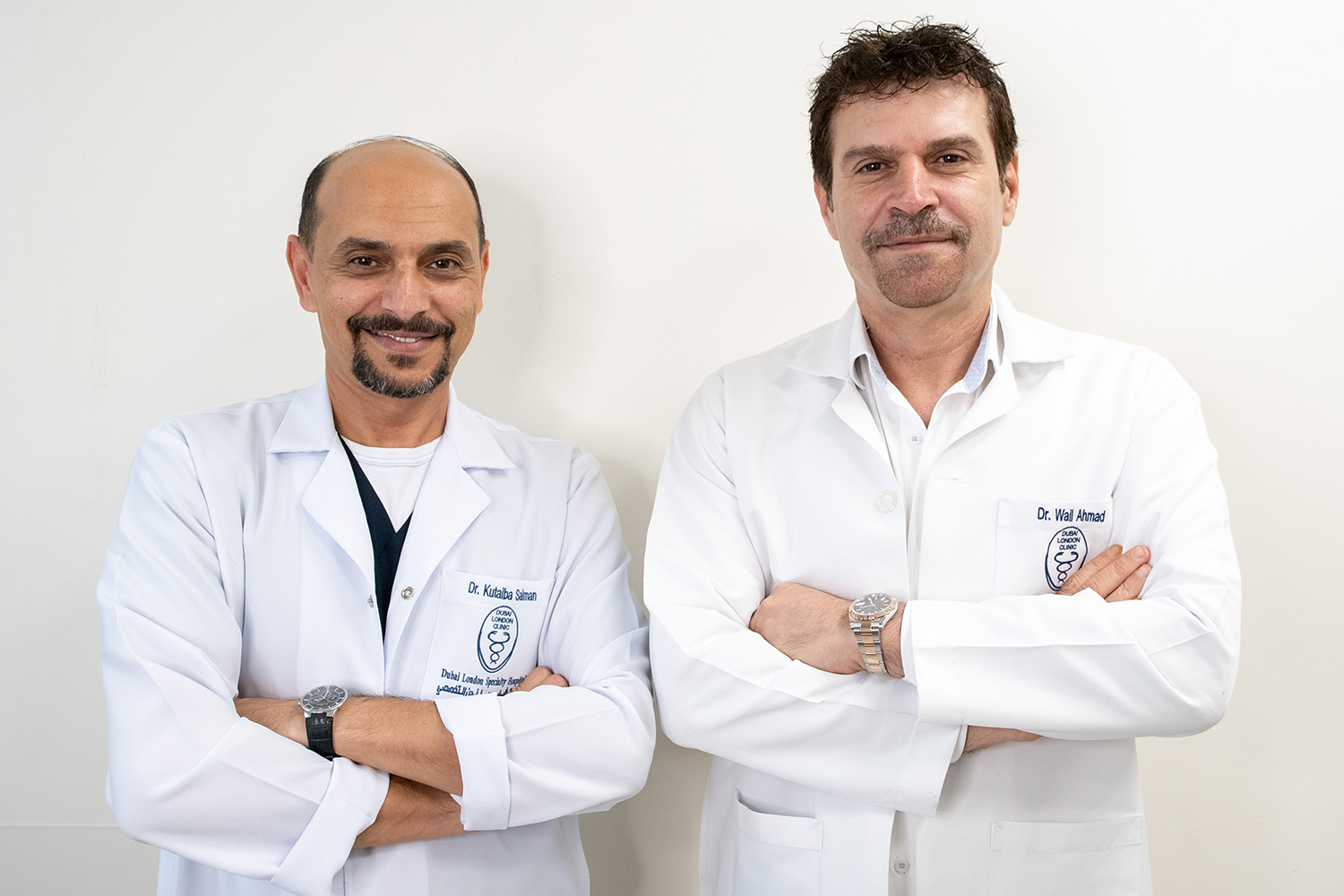 Orthopaedics is a specialised branch of medicine that deals with the prevention and correction of injuries and deformities affecting...
Read More